Asset agreements management accelerator for Dynamics 365:
Support complex asset agreements quickly and accurately
Improve transparency and efficiency of your property assets management with Asset Agreements Management Accelerator by Domain 6.
Built on industry-leading business application Microsoft Dynamics 365, it helps organizations manage all sorts of complex structures, giving you visibility over complete portfolio of assets you own or operate.
GAIN PORTFOLIO VISIBILITY
Get a complete 360-degree view of the assets owned, funded or rented to help you assess the proper value of the property in play.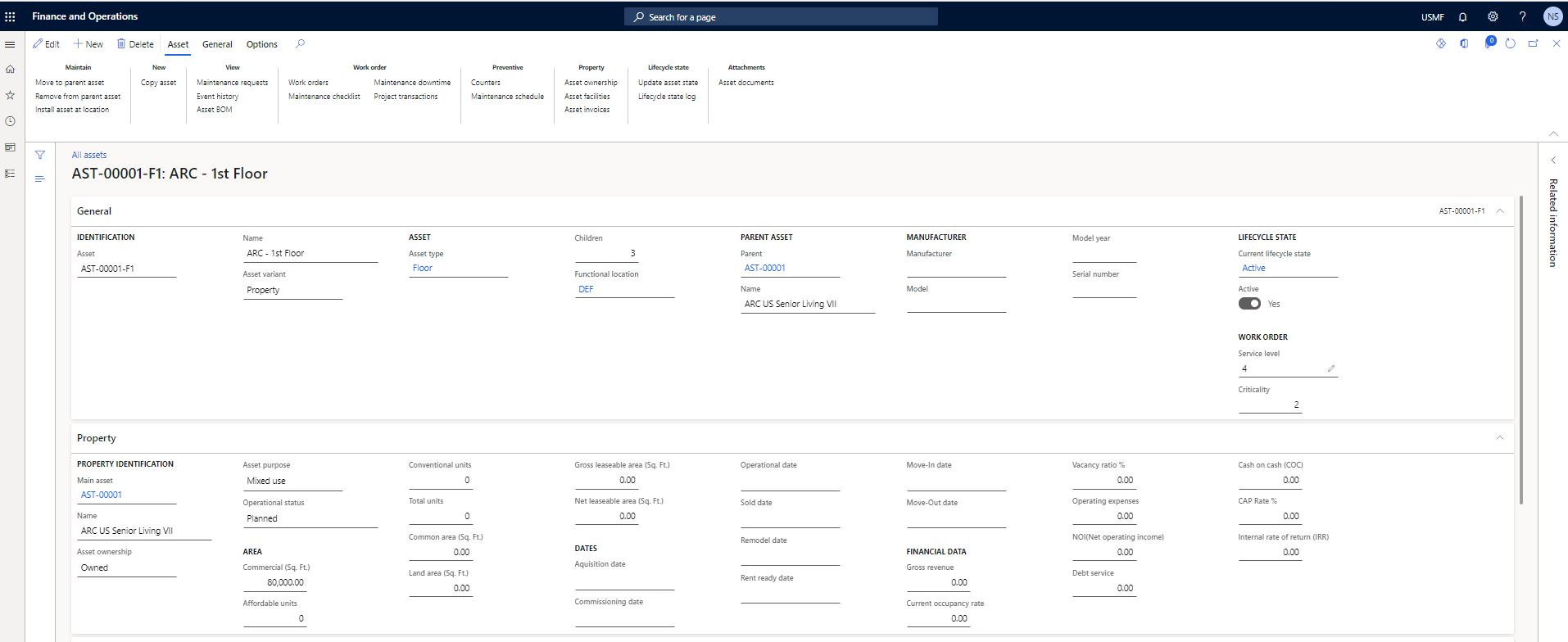 Attract the right investors and make a correct property valuation by tracking asset financials. Maintain detailed communication with your investors to provide an outstanding customer experience.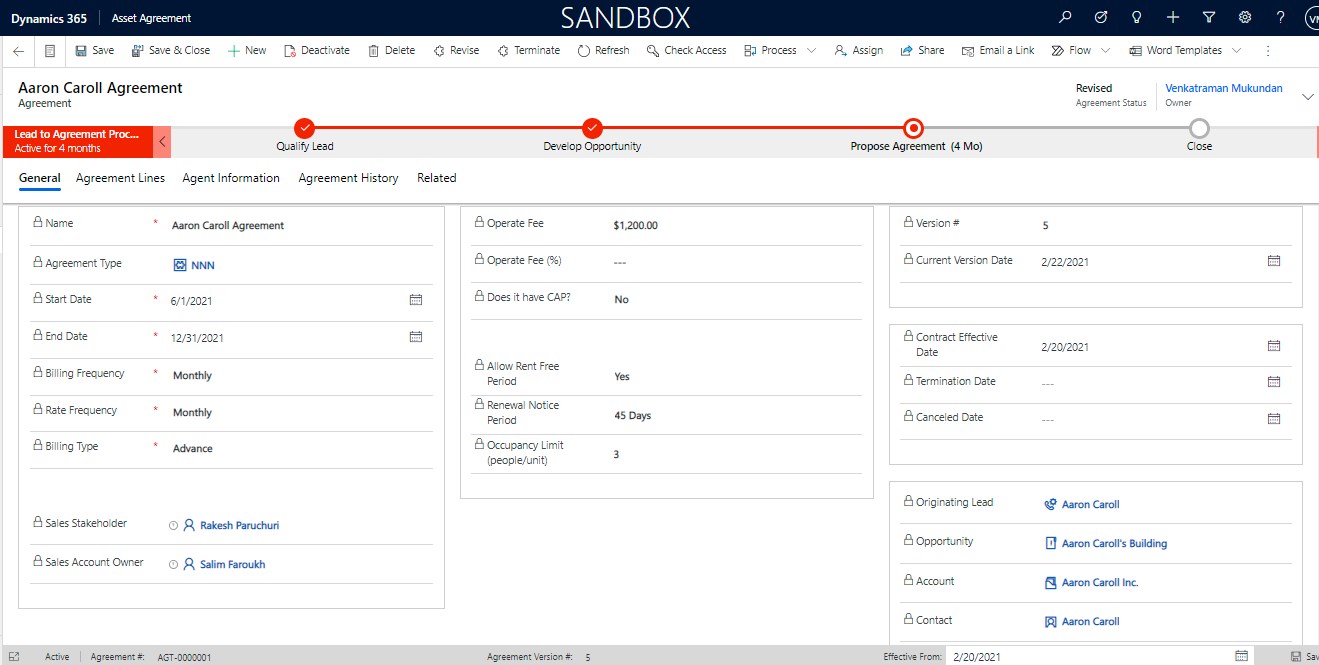 Take advantage of simplified and embedded reporting and analytics experience. Level up your analytics with Power BI visualization tools.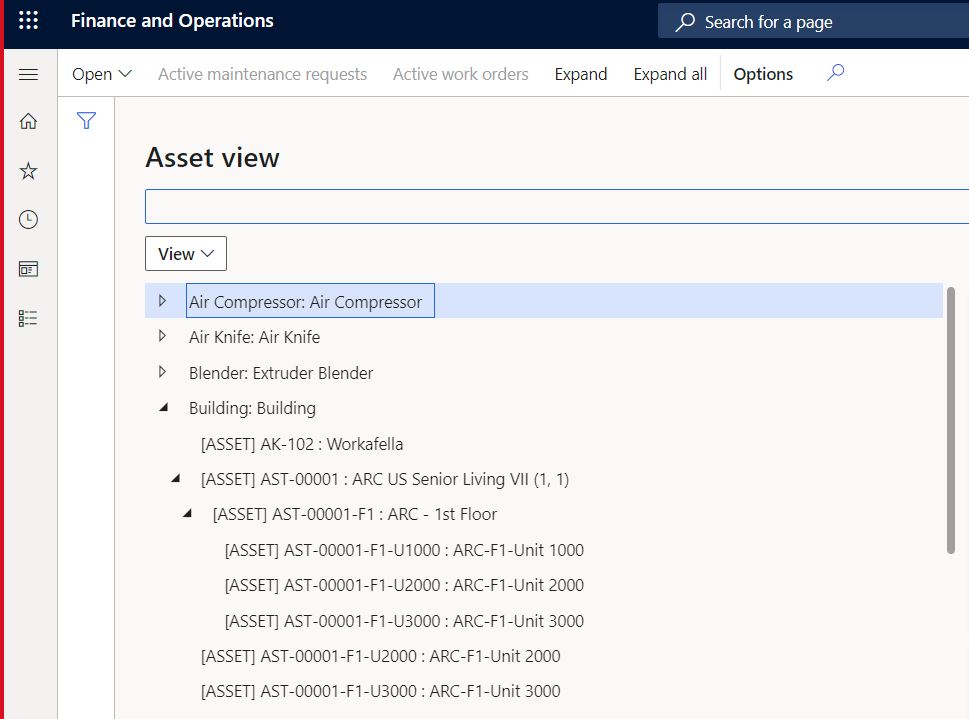 Follow us on social media