Questions about out products?
Ready to transform your business?
Great opportunities lie ahead for the real estate sector as people take advantage of shifts in the market brought on by Covid-19 and meeting the evolving digital demands of clients.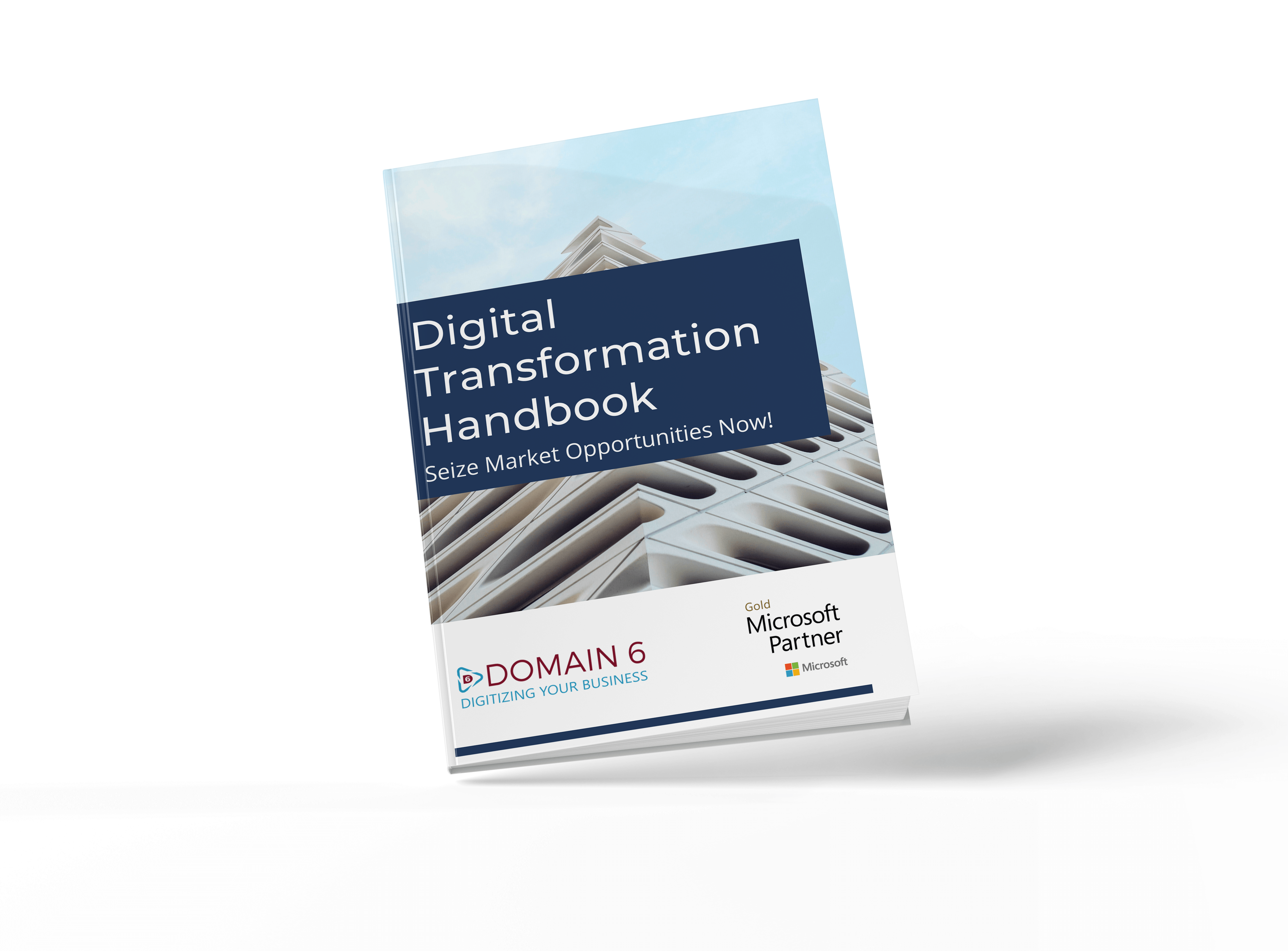 Domain 6 uses a proven process for helping companies visualize their digital transformation journey.
This workbook helps you start our three-step process.
Follow us on social media