GP to Dynamics 365 Migration Webinar:
Minimum Disruption, Maximum Success
Considering making a move to Microsoft Dynamics 365? Watch our webinar to gain valuable migration knowledge with insights from Domain 6's experts.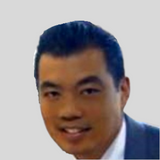 Alan Dasca
Vice President of Dynamics 365 Practice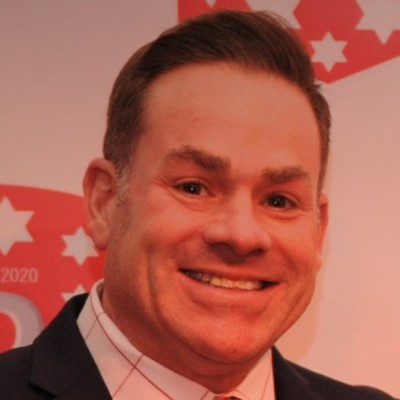 Jeffrey Ploshnick
Director of Solution Architects and Presales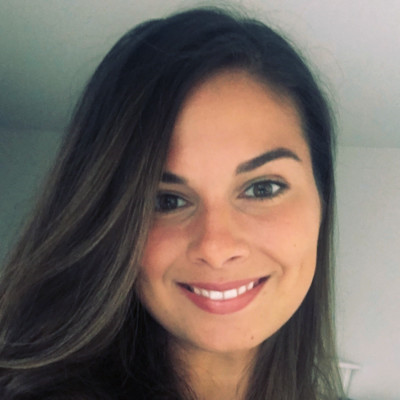 Valeriia Cheban
Marketing Manager
3600 136th Pl. S.E. Suite 300
Bellevue, WA 98006 USA
2023 © Domain 6 Inc. Terms and Conditions Apply. All Rights Reserved.