Questions about out products?
Are you ready to seize incredible opportunities in 2021?
Get the inside scoop to help you ramp up your REIT management.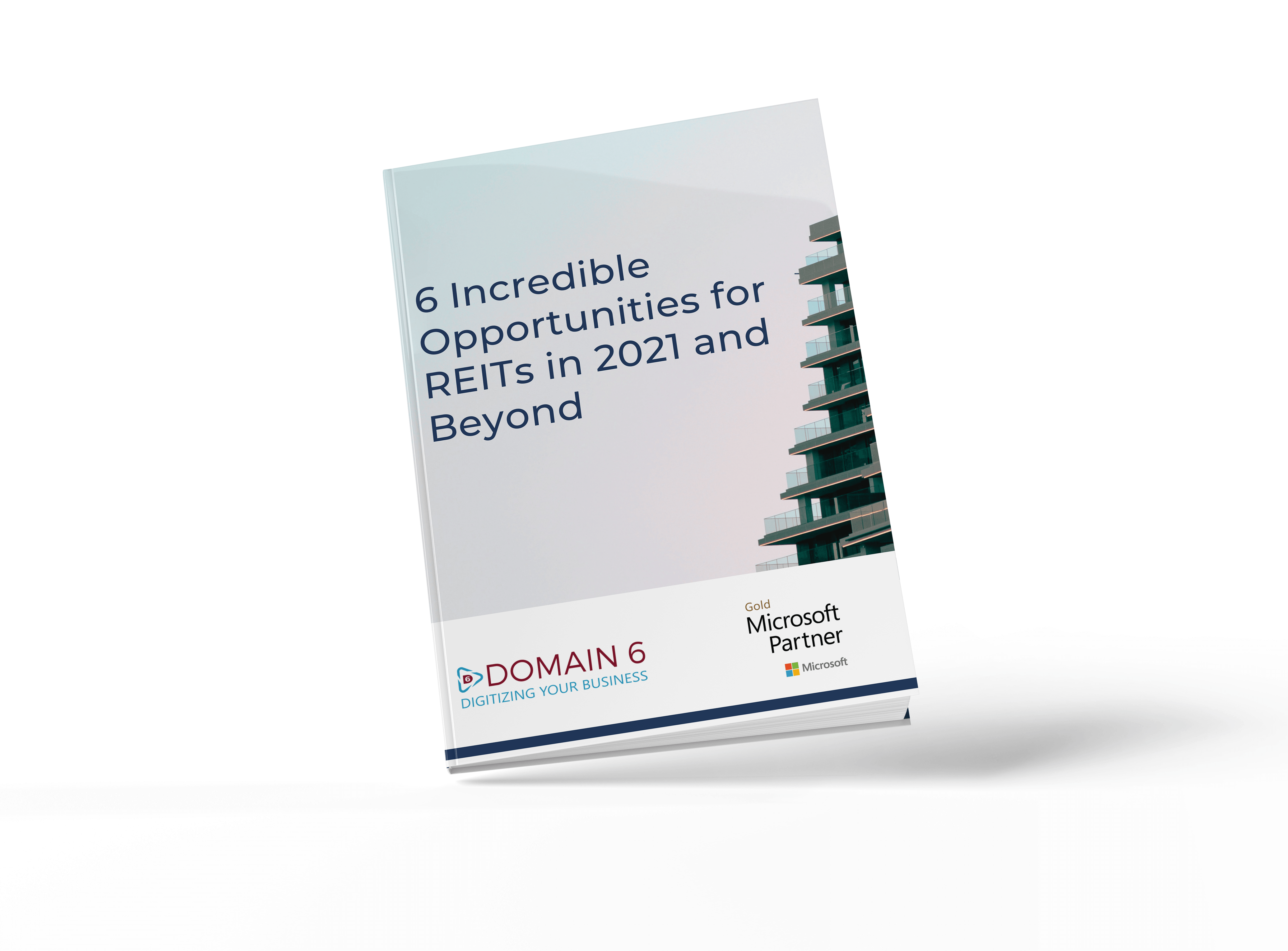 Seize the opportunities created in 2020 using digital transformation
If you are thinking about using technology to help your REIT survive 2021 and thrive in the years ahead, our guide has six important focus areas you need to get on right now. Here are some examples...
Follow us on social media