Senior Living operators are often challenged with bringing their communities up to speed with fast pace technology. Hundreds of software providers are targeting industry specific pain points but rarely can you find a solution that covers an end to end spectrum for the operations.
According to the research done by CDW Healthcare and Senior Housing News, senior living operators can get the biggest value from all the technology advancements only when it is built on a solid foundation which is able to gather and correctly process big amount of data, giving key decision makers a 360 degree view of the business. The Domain 6 team of industry experts have developed a complete industry-based solution that can help you turn your senior living community into efficient and competitive space.  Domain 6 Senior Living solutions, created for your organization, allow you to have a solid foundation which covers your industry specific pain points without incurring hectic costs of running multiple systems.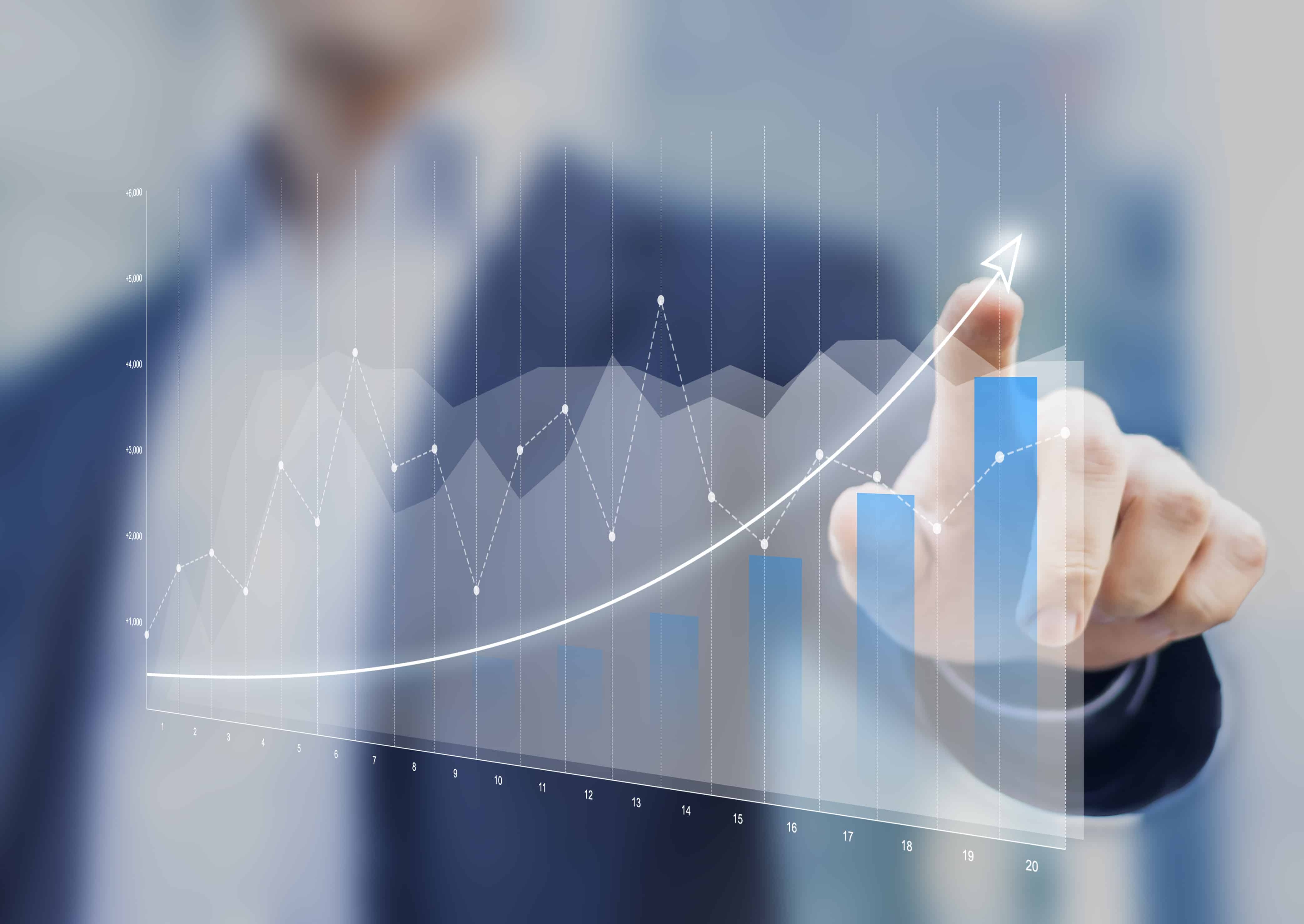 Harness the Power of a Solution Built on Microsoft Platform
Domain 6's Senior Living Solution is built on the Microsoft Dynamics 365 application suite. Microsoft Dynamics 365 for Finance and Operations and Customer Engagement  are cloud-based enterprise solutions built for and on Azure, bringing together industry leading technologies to support operations, analytics, security and compliance. As a result, it leverages all the Microsoft technology stack.
Seamless maintenance of one system instead of supporting multiple technologies across your ecosystem: vendors and suppliers, resident and tenants, employees and community managers, finance and operations teams. All this allows you to drive efficiencies and cost savings, while focusing on resident experience and competitive services you offer.
Track Medicare vs Private Pay
Easily track Private Pay and Medicaid payments. The system allows direct GL Transaction level data export for tracking based on these billing categories. Also, settle report on revenue by billing type is available for your use.
Lead Source Integration
Efficiently track your leads coming in. With our senior living solution you can integrate your homepage with key senior living lead aggregators such as Care.com and A Place for Mom as an example. Those leads can be distributed among multiple communities or restricted to one location as per your choice.
Enhanced Lease Management
Do not miss any valuable data and have it all in one place. Track the whole lease cycle – from lease creation to billing. Enhanced CRM front end for your senior living community employees allows for easy lead through lease management. Unit availability report provides an opportunity for sales action in real-time which gives you a substantial competitive advantage.
Make Quicker Decisions with Power BI
Financial out of the box reports across companies and communities offer your management a much greater visibility into the numbers and allow for quicker and wiser business decisions.
Provide Quick and Efficient Service to Your Tenants
The more technology savvy tenants become, the more efficient service they require from senior living operators. Dynamics 365 Portals allow tenants to view account and lease information, detailed installed base and entitlements. Tenants can create service requests and work orders, track status details, appointment windows and expected delivery times – all in a very quick, easy and user-friendly experience.
Focus on Security and Efficiency with MS Data Stack
Protect your data and cut operational costs with Microsoft-Data Stack. Using D365 CRM for front end, Finance and Operations for the back end, along with Power BI & O365 and modern workplace integration makes IT support costs lower and increases ease of usage for all employees while keeping all your information completely secured.
"Implementing Microsoft Dynamics for our communities and our operations team allowed us to deliver a higher level of service for over 60 communities with efficiency and ease. Domain 6 was a great partner through this journey. – Director of Applications