Join Domain 6 at Community Summit
North America
October 10-13, Gaylord Palms, Orlando, Florida
Join the Domain 6 team at booth #1538 during Community Summit North America, Oct. 10–13, 2022
Domain 6 Inc. is excited to return to Community Summit North America this year as a sponsor. With a deep knowledge of Microsoft stack and industry-specific needs for real estate, manufacturing, professional services and construction organizations, Domain 6 can help you become #1 in a digital transformation race. We can help you with:
Finance and Operations
Enterprise Asset Management
Field Service
Customer Engagement
Power Platform
Industry Accelerators
Rapid Deployment Packages
Dynamics 365 Managed Services
Proactive System Management 
Transition to the Cloud 
Dynamics AX to D365 Upgrades 
and much more…
We would love to learn more about your technology needs and goals, so we can better help you lead the market. Here are several ways you can get in touch with us:
Schedule a time to meet with us while at Summit. Fill out the form below and we will be in touch shortly.
Stop by our booth #1538 at the Expo Hall. 
Connect with our team before Community Summit.
Ready to talk to us now? Email us at sales@domain6inc.com.
Get 10% Off Your Registration Pass
Save 10% when buying your pass by using our coupon code Domain10 on the event website.
Don't miss your chance to win an e-scooter! 🎉
Stop by our booth #1538 during the Expo hours to sign up for a giveaway.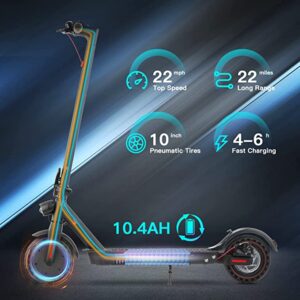 Our Team at Community Summit
Our executive team is ready to answer any questions you might have at Summit and we are happy to get to know you better prior to the event.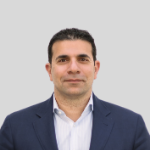 Salim Faroukh, 
CEO and Founder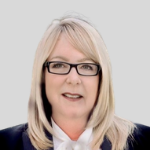 Maribeth Gillis,
Chief Operating Officer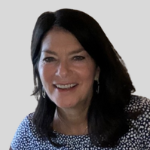 Susan Fuhr, 
Director of Sales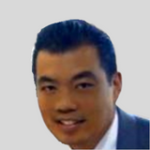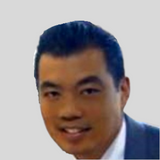 Alan Dasca, 
Vice President Dynamics 365 Practice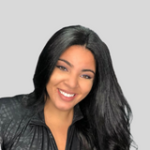 Sirine Chaabouni,
Senior Customer Success Manager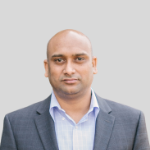 Raghu Chintalapati, 
Principal Tech Architect
Meet Us in Person at Community Summit