Royalties and Payouts Management Accelerator for Dynamics 365:
Get more from your investment — and more quickly.
Real estate brokerage solution to manage your agents' payments with ease.

Built on industry-leading business application Microsoft Dynamics 365, Domain 6's Royalties and Payouts Management Accelerator helps real estate brokerage organizations manage complex commission structures, agents and payouts quickly and efficiently.

- Easy-to-follow, process-driven workflow to quickly & easily onboard your agents.
- Give agents and distributors the means to see all their information in a user-friendly experience.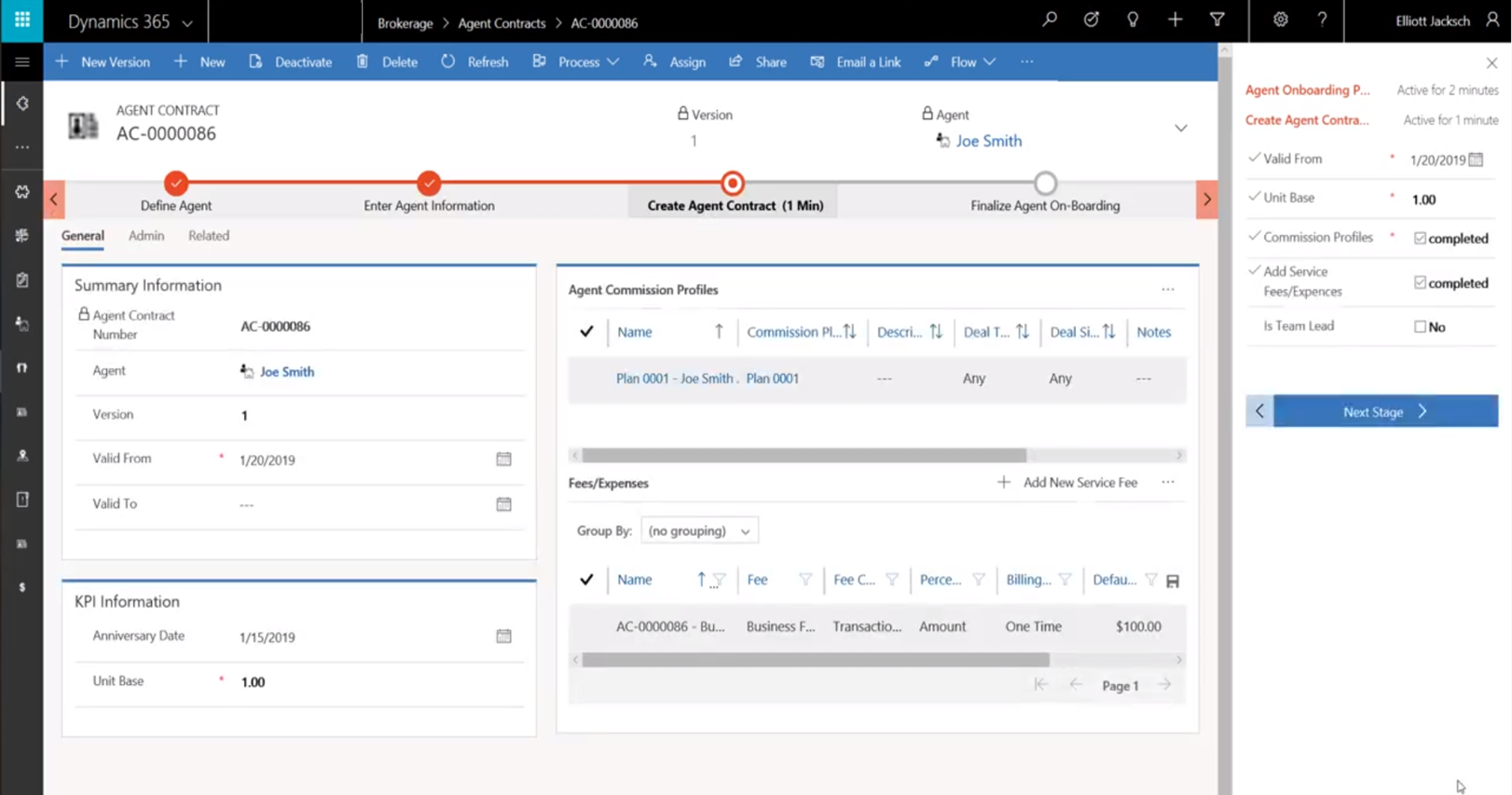 - Track all transactions and receivables to make sure you pay your agents for deals based on recognized revenue.
- Simplify deal to payout reconciliation.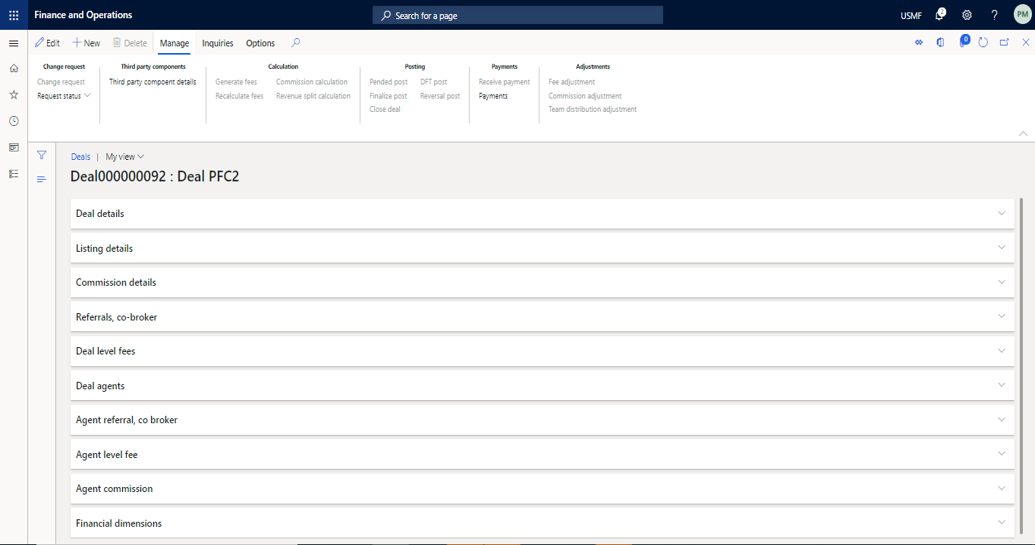 - Leverage powerful capabilities of the Azure Intelligent Cloud and Dynamics 365.
- Connect to different systems and create workflows that cross all the underlying technology.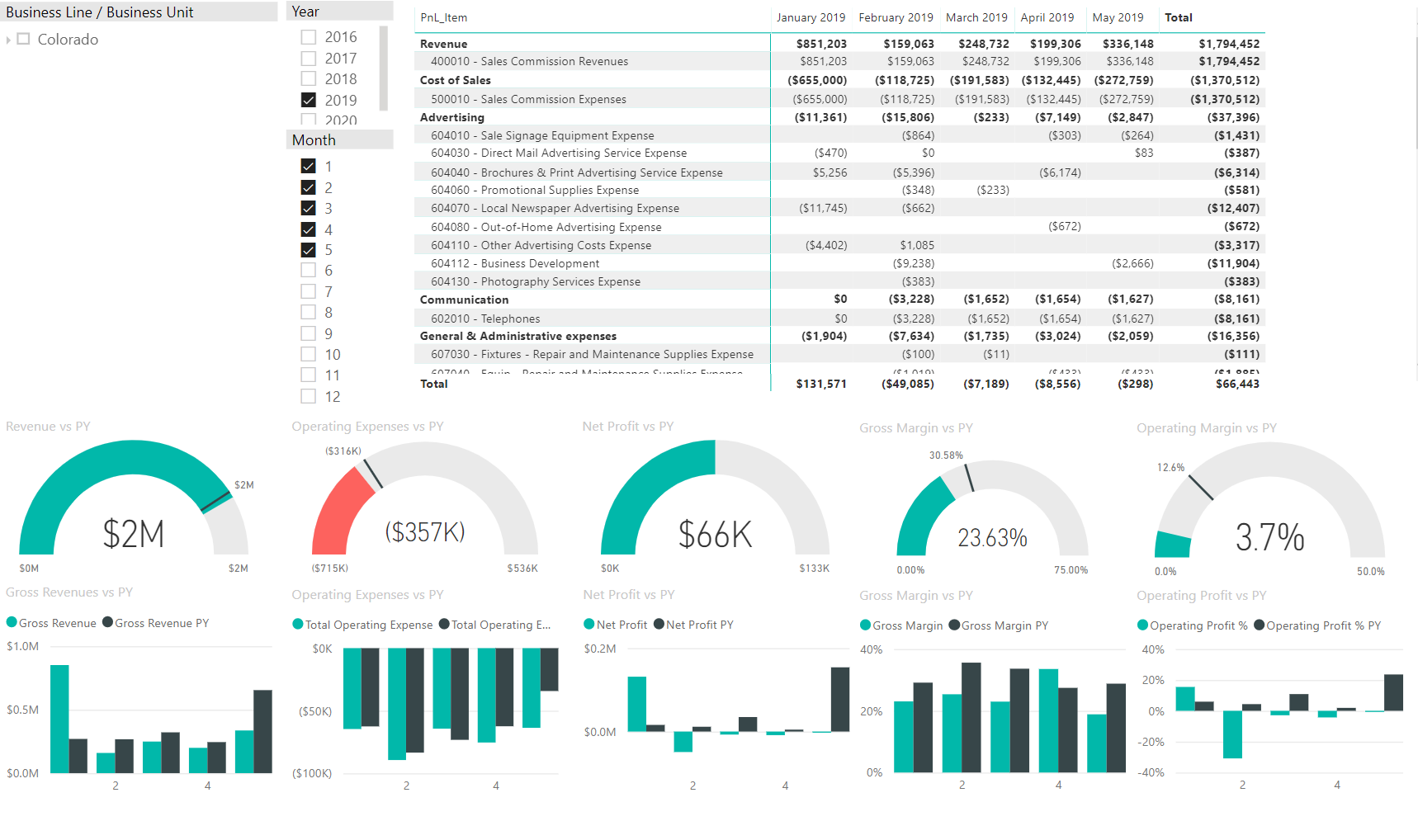 - Agent Level Fees Tracking
- Team Commission Distribution
- Deal Level Fees Tracking
- Optimal Agent Onboarding Workflow
- Visibility into Marketing Spend
- Optimize Deal or Transaction Entry
- Agent's Self-service Portal for Payouts
- Referrals Management
Follow us on social media