Digital Transformation and Power BI
Digital solutions that enable innovation and agility
Request a Demo Now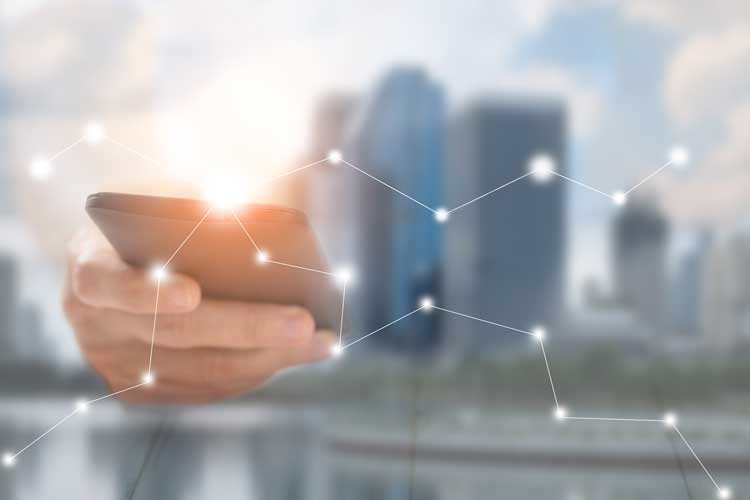 Digital transformation is the process of improving a company's business applications and digital presence through the use of digital solutions that enable innovation and agility. Successful digital transformation depends on a significant shift in a company's customer interactions and experiences and should allow companies to transform from a "one size fits all" and/or "we know our customer" approach to a model where the company has total visibility regarding customer interactions and customer digital preferences.
In a highly competitive digital space today's customers expect speedy and perfect experiences and will go somewhere else if their expectations are not met. Studies have shown that US businesses lost $62 billion in 2016 due to poor customer service. That's up $20 billion since 2013 in just three years. That equates to a 48% increase in lost revenues in 3 years. Today, customer expectations are as high as they have ever been and the trend will continue in the future. We live in an era where the many tasks that were time consuming are performed with a few taps on a mobile device – including complex and secure financial transactions.
Let Domain 6 guide through the journey of digital transformation whether it is related to improving customer experiences or creating new digital customer experiences. At Domain 6, our approach to digital transformation is based on 4 foundation pillars:
Our Approach to Digital Transformation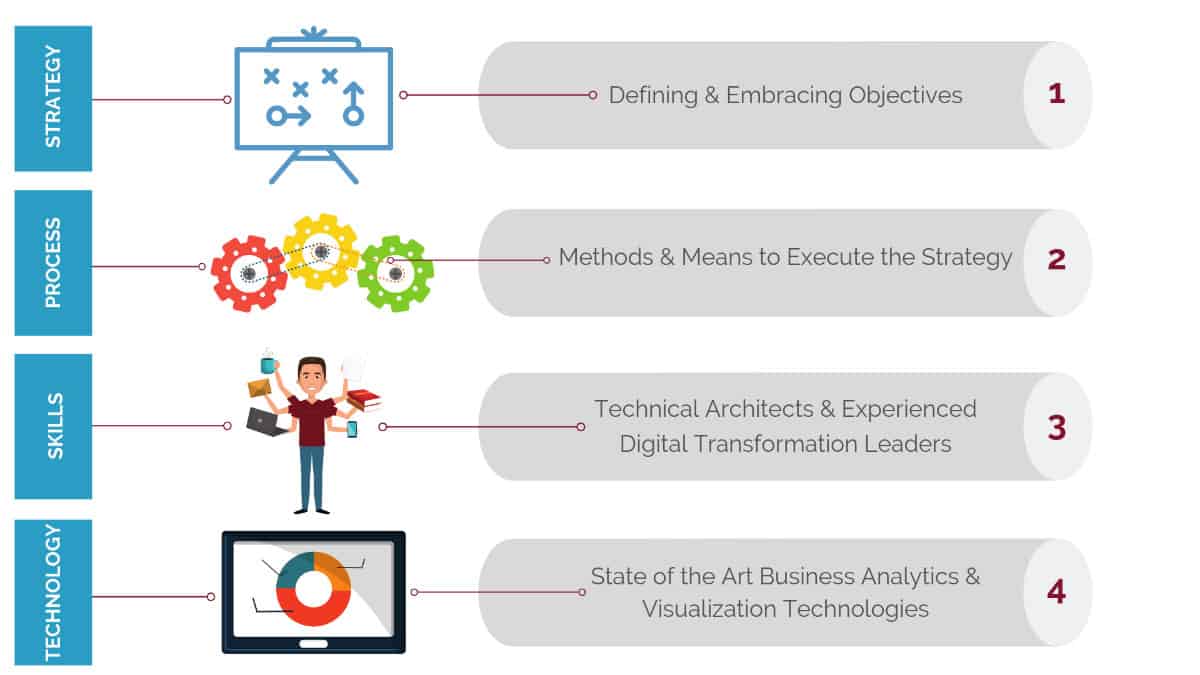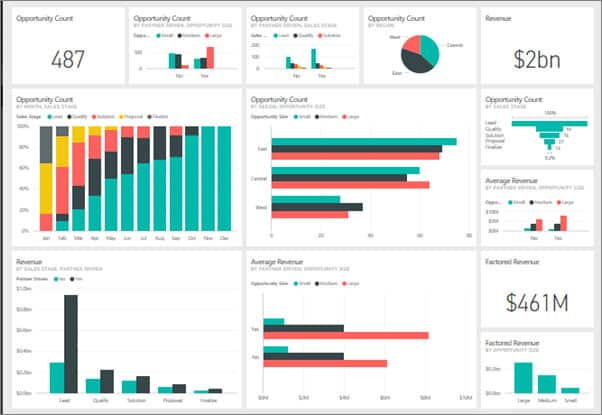 Power BI
Microsoft Power BI allows you to deploy meaningful dashboards that increase customer service, employee productivity and increase profits. In a highly competitive digital world, it allows you to monitor the heartbeat of your business from anywhere at any time enabling you to and make quick, data-based decisions.
Domain 6 has specialist resources and business intelligence consultants to empower your company to make data-fueled decision-making and are ready to design and deploy data visualization solutions that identify the key metrics to drive your success.