The Future of Connected Facility and Property Management is Closer Than We Think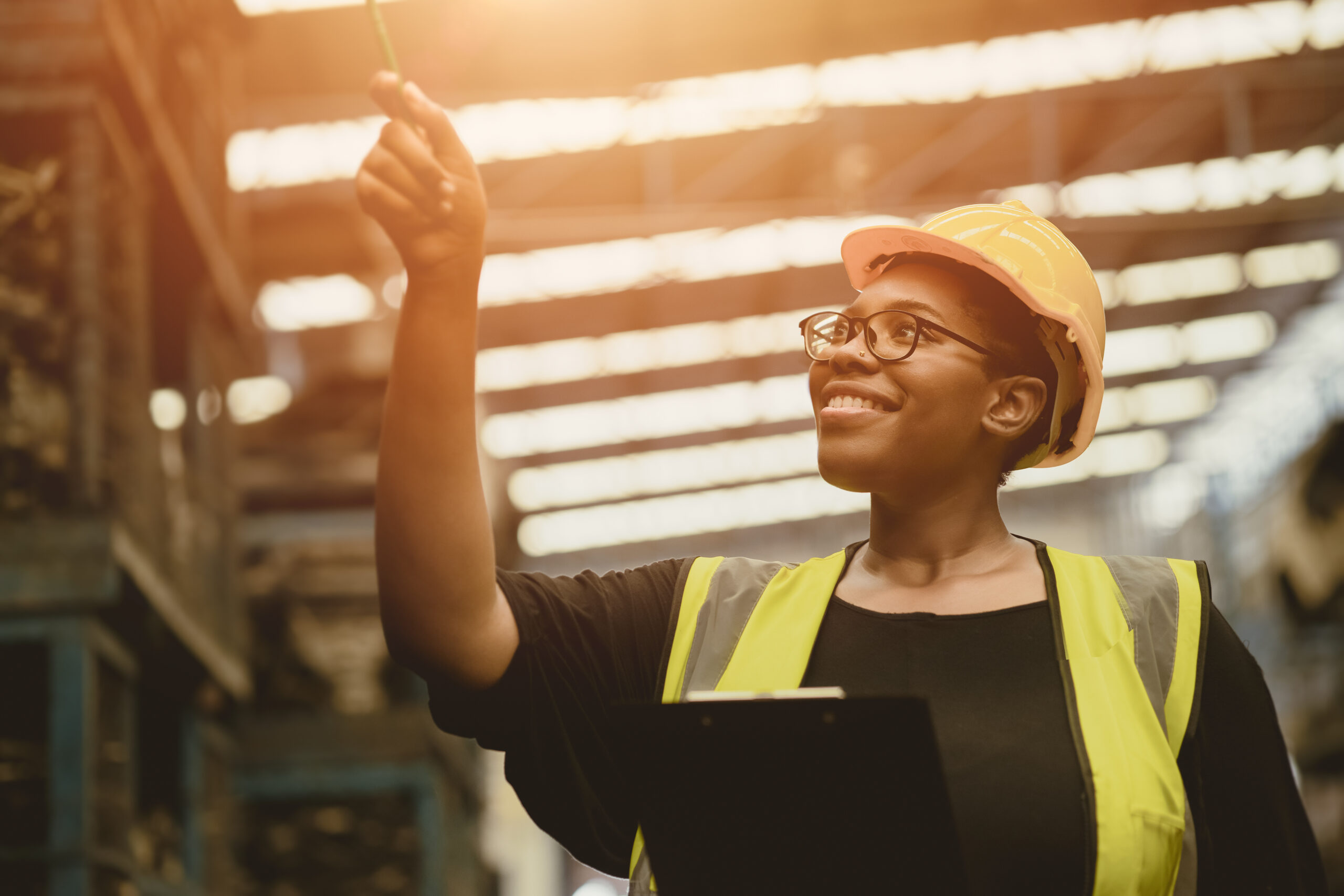 As technology becomes more versatile, the potential to transform facility and property management grows. The biggest benefit of innovating in this space can be found in leveraging integrated tools which can process more data than ever before and allow organizations to better structure previously siloed processes.  
Modern facility and property management solutions now offer end-to-end experiences, streamline and optimize what used to be manual processes, and are powered by expanding cloud-based capabilities. 
Even with the impact of COVID-19, adopting next-generation technologies is a worthwhile investment for the future. Despite being somewhat expensive in the short term, they more than make up for it in terms of future cost savings, maintenance optimization, and technician empowerment.  
Let's take a look at the most important avenues for digital transformation reshaping facility and property management – and why they could be important for you as well.
Integration is a game-changer
Unified platforms for asset management will become the norm, increasing business agility and allowing you to detect issues in facilities more easily. Their biggest strength is giving you complete visibility over system processes, as well as providing your team with universal access and availability. Systems communicating with each other and processing data will empower you to be a more proactive problem solver, optimize maintenance costs, give your technicians real-time information at the click of a button, and more.  
All of this is possible thanks to the next generation of cloud technologies such as Azure. Azure ties together powerful solutions like D365 and its many modules and allows you to see and react to things as they happen – as opposed to sending field technicians to figure out what the issue is.  
This includes relying on Power BI, Cortana Intelligence, Azure AI and other tools to uncover insights about facilities management and identify opportunities for greater efficiency in facilities management processes. 

Proactive issue resolution thanks to IoT, automating technician dispatch and scheduling
As mentioned, integration will completely transform facility and property management. With connected devices, sensors, and IoT networks, you can expect to have a much more efficient approach to facility and property management. 
This includes quicker issue detection, as well as higher quality troubleshooting, and resolution of issues. With the integration of smart devices and IoT, you will be able to integrate reactive and proactive ticket generation and resolution much more easily than before. 
Microsoft has led the charge in the IoT revolution, and Azure IoT already offers the infrastructure necessary to implement Connected Facility and Property Management in the real sense of the word.  
Mobile first experiences for technicians allow for greater agility
We all know how important mobile technologies have become for both business and non-business purposes. In facility and property management, technicians are increasingly empowered thanks to better mobile experiences and field service app capabilities. Mobile-first capabilities are expected to have a huge impact on field service teams and warehouse processes.  
For example, in D365 Field Service, teams can start their work through a portal-based user interface that can be used to submit service requests from any device. Teams can also use the portal to view and update work order requests, query, and request inventory from warehouses, and maintain up-to-date status for the duration of the work order – all while using a mobile device. 
Transforming Facility and Property Management with the right partner
With Microsoft Dynamics 365, organizations can transform several disconnected and disparate facilities management tools into a unified, end-to-end platform. By doing so, they can gain better governance over data and processes, as well as increase productivity for building and facilities management across their portfolio. 
You, too, can enter the post-COVID era by connecting facility and property management processes. The first step to doing so is finding a partner with industry expertise, a strong technology background, as well as someone who's capable of adding to Microsoft's already diverse technology offering. 
Domain 6 checks all those boxes, and we'd be happy to show you how we can pave your way into the future relying on Microsoft technology and our own industry accelerators. Feel free to contact our team at sales@domain6inc.com!