Digital Solutions for Real Estate Firms
We provide products and services to optimize your real estate company's processes and procedures, improve efficiency and grow your business.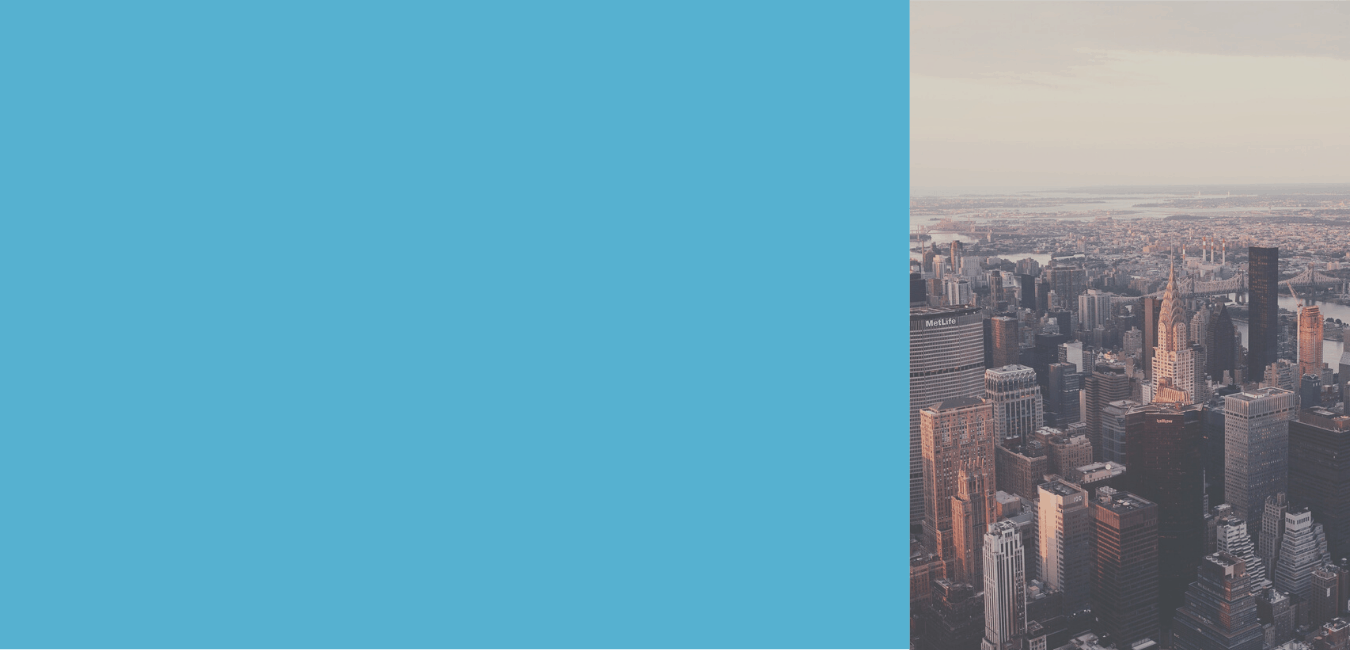 New Complimentary E-book
"The 5 Forces Re-shaping the Property Management Industry Today and Tomorrow".
Managed Services & Microsoft Dynamics 365 Support
A dedicated team of expert professionals to ensure continuing success.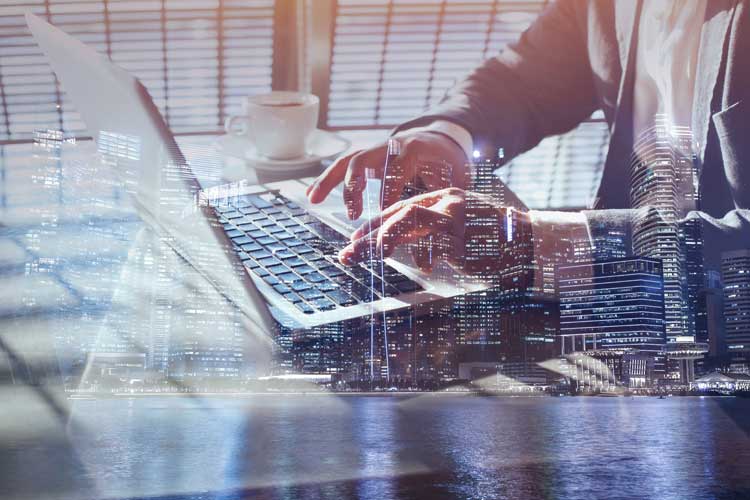 Purpose-built, next generation solutions for the real estate industry
Break down data silos created by traditional solutions to better engage your customers, empower your people and optimize your operations.
Solutions that are easy-to-learn and easy-to-use
Modern, simple user experiences with role-based dashboards that provide actionable insights specific to your role.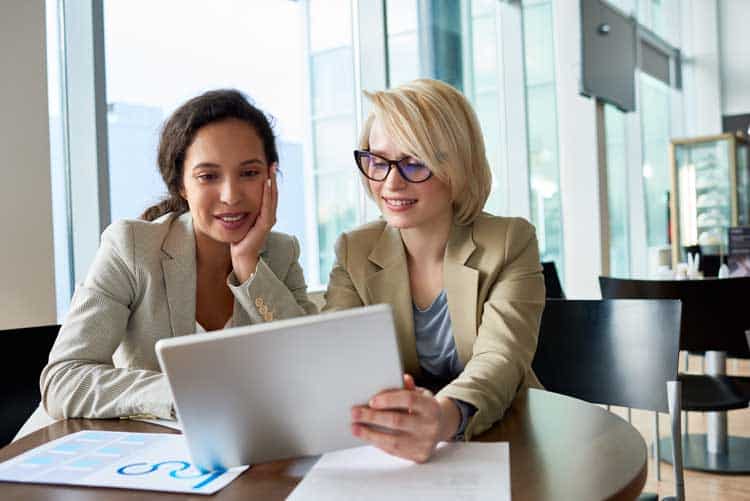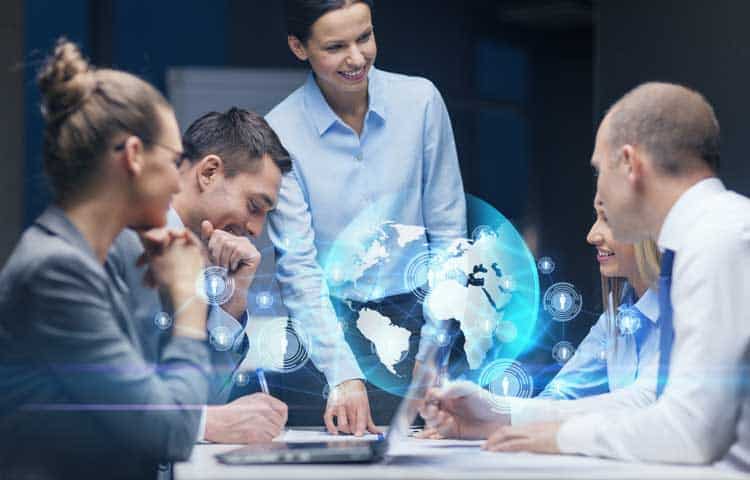 Built on a trusted platform from Microsoft with industry expertise from Domain 6
Leverage the powerful capabilities of the Microsoft Intelligent Cloud and industry leading business application Microsoft Dynamics 365 together with 20+ years of industry expertise delivered by Domain 6 Inc.
The Power of Choice
Choose a stand-alone application or use multiple applications that work together as a powerful integrated solution to meet the specific needs of your business.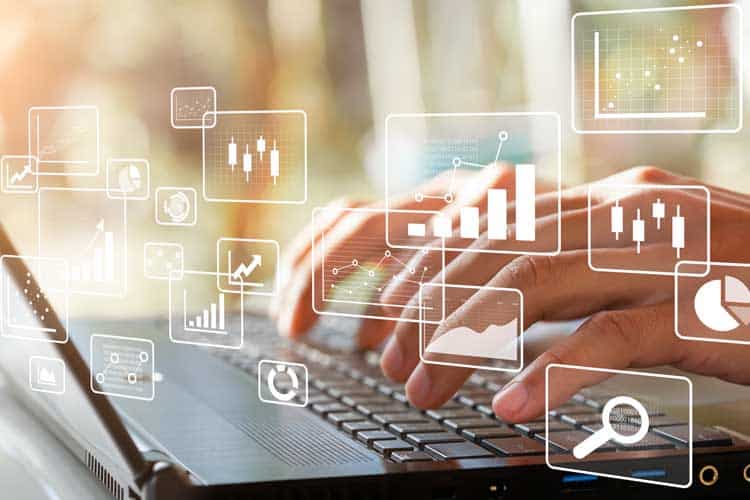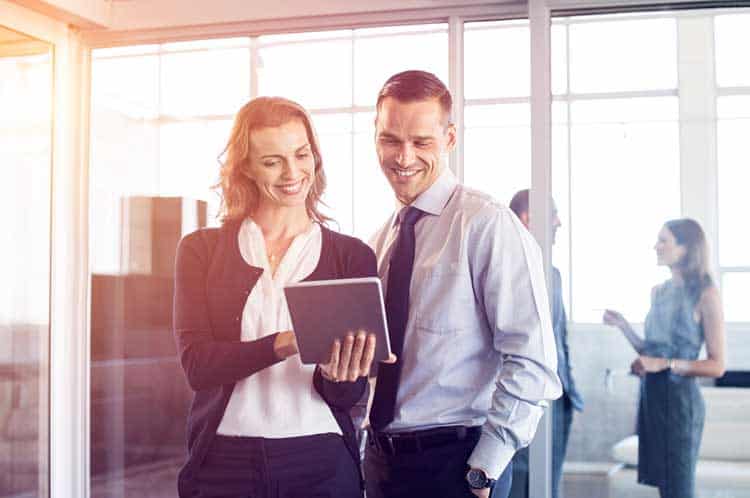 A Partnership that matters
At Domain 6 we truly care about the success of our customers. We are committed to continuous investment in our solution and are always looking to add new product capability. We listen carefully to your specific needs and do everything we can to ensure we deliver.