Reimagine manufacturing, deliver new services, empower your workforce, and optimize digital operations
Empowering the factory of the future
Microsoft Cloud for Manufacturing is designed to deliver capabilities that support the core processes and requirements of the industry. These end-to-end manufacturing solutions include released and new capabilities that seamlessly connect people, assets, workflow, and business processes, empowering organizations to be more resilient.
Many companies are undergoing the challenges of an aging workforce, which, paired with negative perceptions of the industry in the new generation of workers, creates a growing skills gap.
It is imperative that companies use modern technology to retain critical knowledge and adopt a digital workplace to attract and train a new generation of workers accustomed to social and collaborative workstyles.
However, fear of losing intellectual property is preventing open and effective collaboration.
MANUFACTURING COMPANIES NEED THE ABILITY TO:
Leverage IOT to securely connect people with 'things' and data
Augment employee skills using advanced technologies such as AI, mixed reality, and robots/cobots
Enable faster decision-making through real-time insights, and intelligent business applications
Large, virtual consumer communities can drive what succeeds in the market, where buyers are sharing information and opinions about products as well as buying and servicing experiences. As products, markets, regulations, and consumer needs continue to evolve at a faster rate, manufacturers will need to engage more deeply with customers and consumers to drive innovation based on their needs and find new ways to add value.
Manufacturers are increasingly shifting away from selling standalone products to selling product as a service (PaaS). Both customer demand and the gains that after-sales service revenues can deliver are behind the shift. Manufacturers are looking for ways to make their products smart and connected to give them visibility into product performance and customer usage. Also, manufacturers need to find ways to optimize customer satisfaction levels and balance productivity costs.
MANUFACTURING COMPANIES NEED THE ABILITY TO:
Make their products smart and connected to give them visibility into product performance and customer usage
Optimize customer satisfaction levels
Balance productivity costs
Create service-related revenue opportunities through proactive service-delivery models, lifetime value-based services, self-service channels, and more flexible pricing models
Increased focus on product differentiation has driven increased product variety and complexity, resulting in increasingly complex, multi-tier supply chains. The new supply chain must be agile and collaborative and provide transparency. Customers and products now need to be the center of the demand-driven model, enabling a constant feedback loop of information between customers and the rest of the network. This may include suppliers, distributors, or third-party manufacturers, all collaborating and connected via transparent, intelligent systems.
MANUFACTURING COMPANIES NEED THE ABILITY TO:
Collaborate and connect with suppliers, distributors, or third-party manufacturers quickly and transparently
Build sustainable value chains 
Get access to vast stores of data that reflect operational efficiency and business performance
The rise of digital technology and smart products has changed the innovation process.
Manufacturers that use breakthrough insights from their IoT enhanced products and processes to lower operating costs by predicting and addressing inefficiencies will gain a significant advantage over the competition.
Falling profit margins and increased consumer expectations are forcing companies to explore new business models that will increase profit, produce higher yields, and provide sustainable competitive advantages.
With rapidly changing trends and elevated customer expectations, staying ahead of and standing out from the competition requires making nimble, data-driven decisions to quickly respond and innovate faster than ever before.
MANUFACTURING COMPANIES NEED THE ABILITY TO:
Real-time device interaction and reporting
Maintain continuous insights-based evolution of processes

Use AI to dynamically optimize warehouse utilization
Why Microsoft for Manufacturing?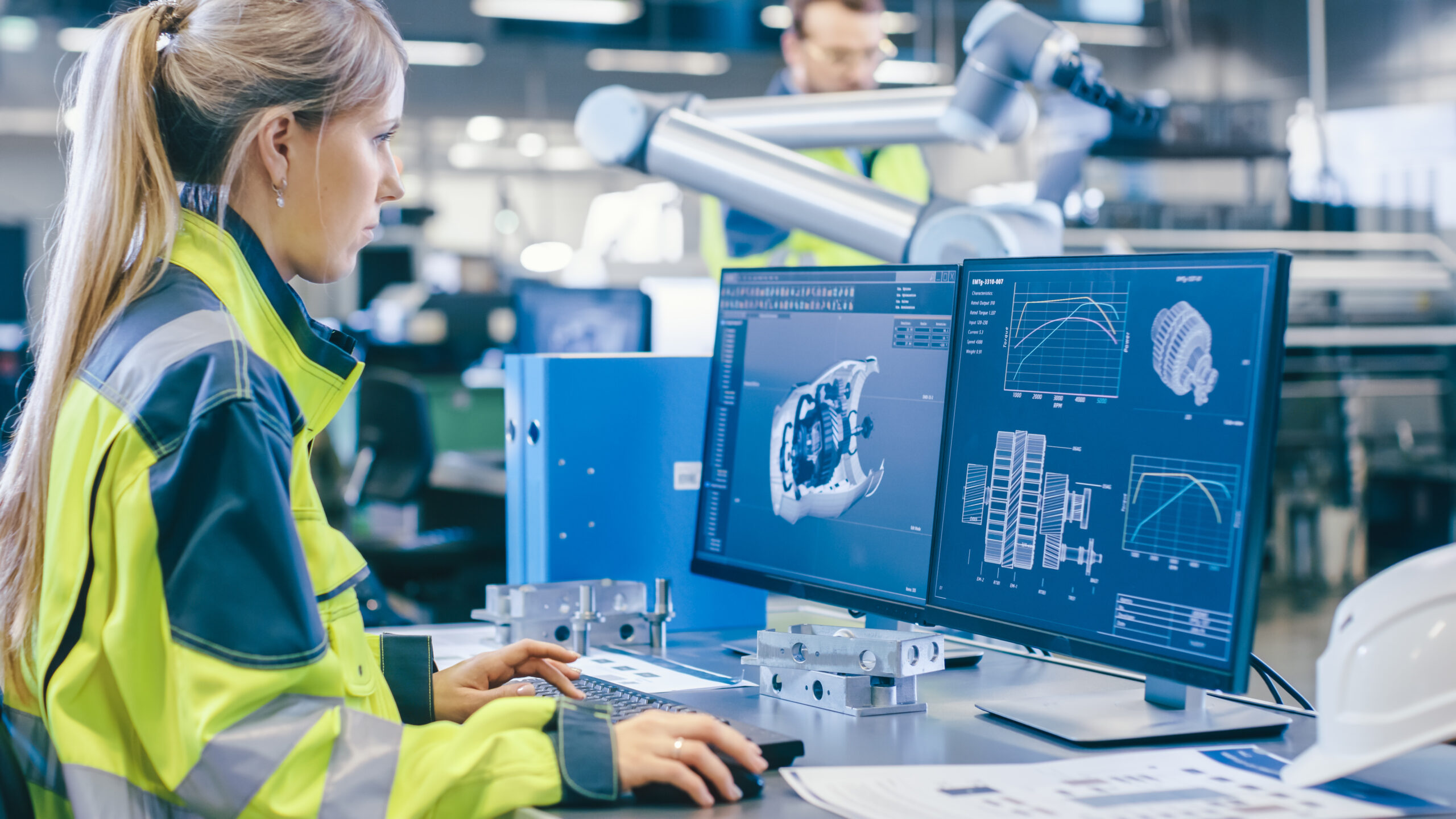 Leverage the Cloud to Connect, Automate, and Gain an End-to-end View of your Supply Chain and Your Business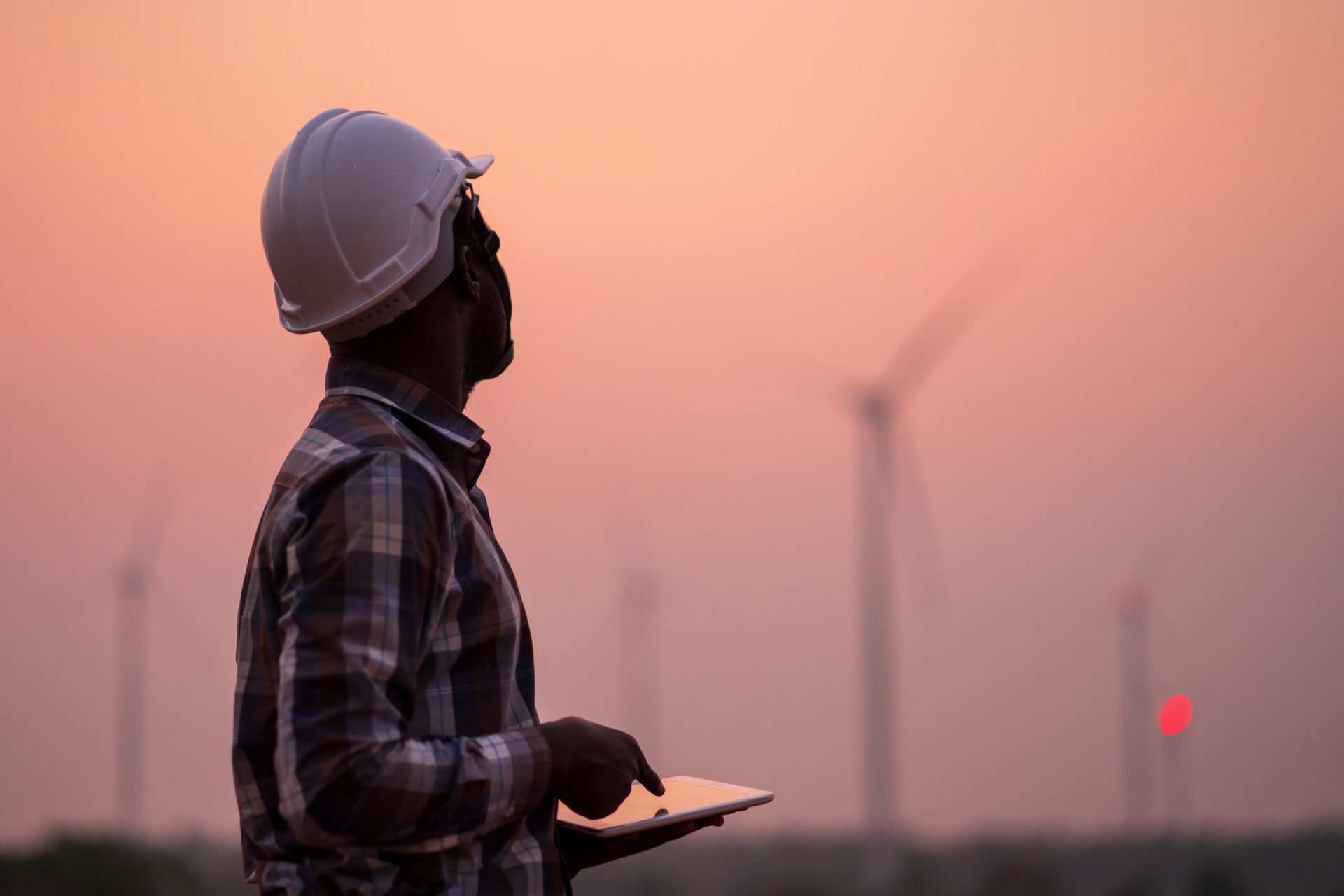 Dynamics 365 for Field Service to Help You Drive Operational Excellence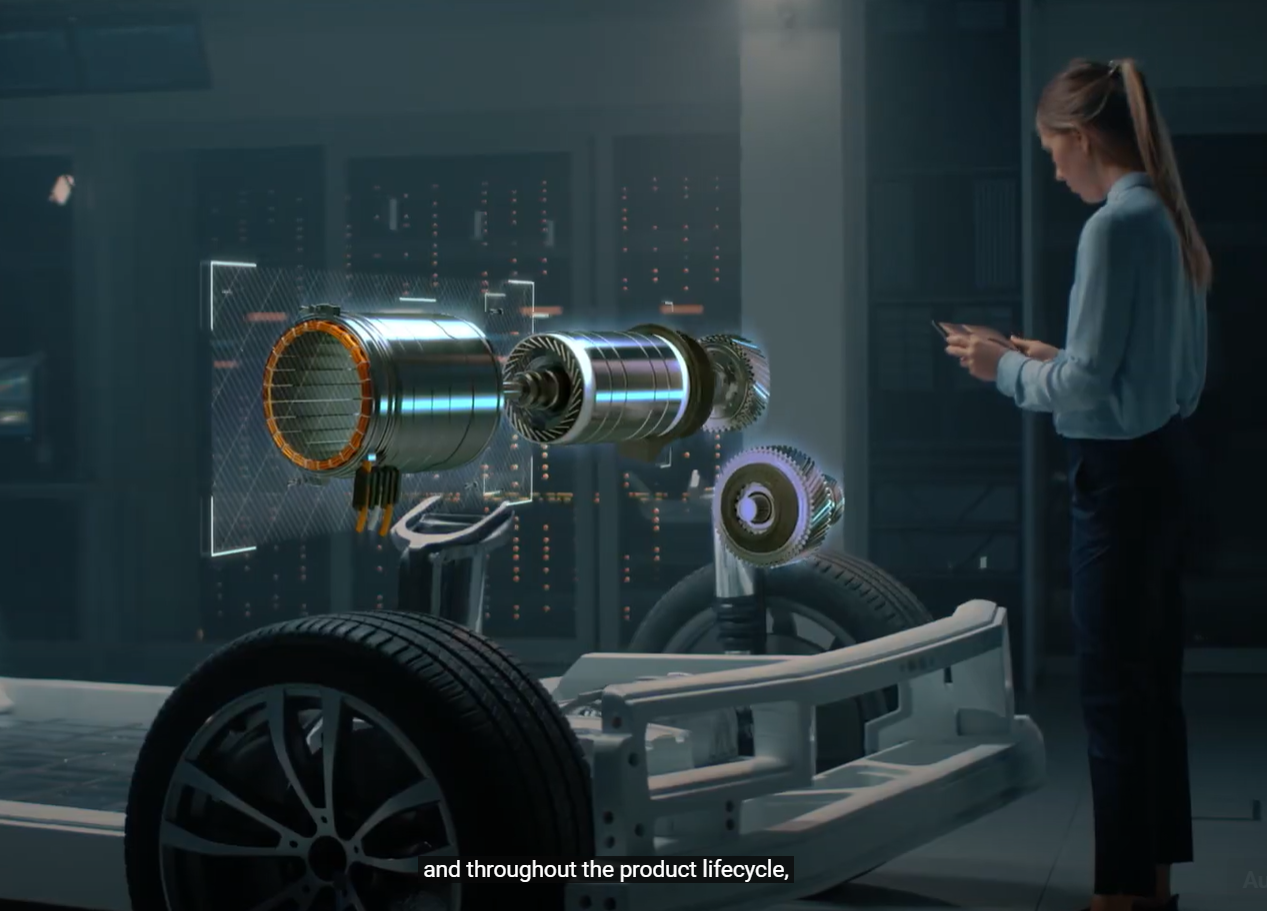 Discover Five ways to Digitally Transform your Business to Manufacture a Better Future with Microsoft
Schedule a Call with a Manufacturing Solution Expert