Accelerate your digital transformation with next-generation business applications
Any Business Process, Anywhere
Plan Your Priorities with Microsoft Catalyst
Plan and execute business transformation strategies with Microsoft Catalyst—an envisioning and planning program that uses Microsoft Dynamics 365, Microsoft Power Platform and Microsoft Cloud.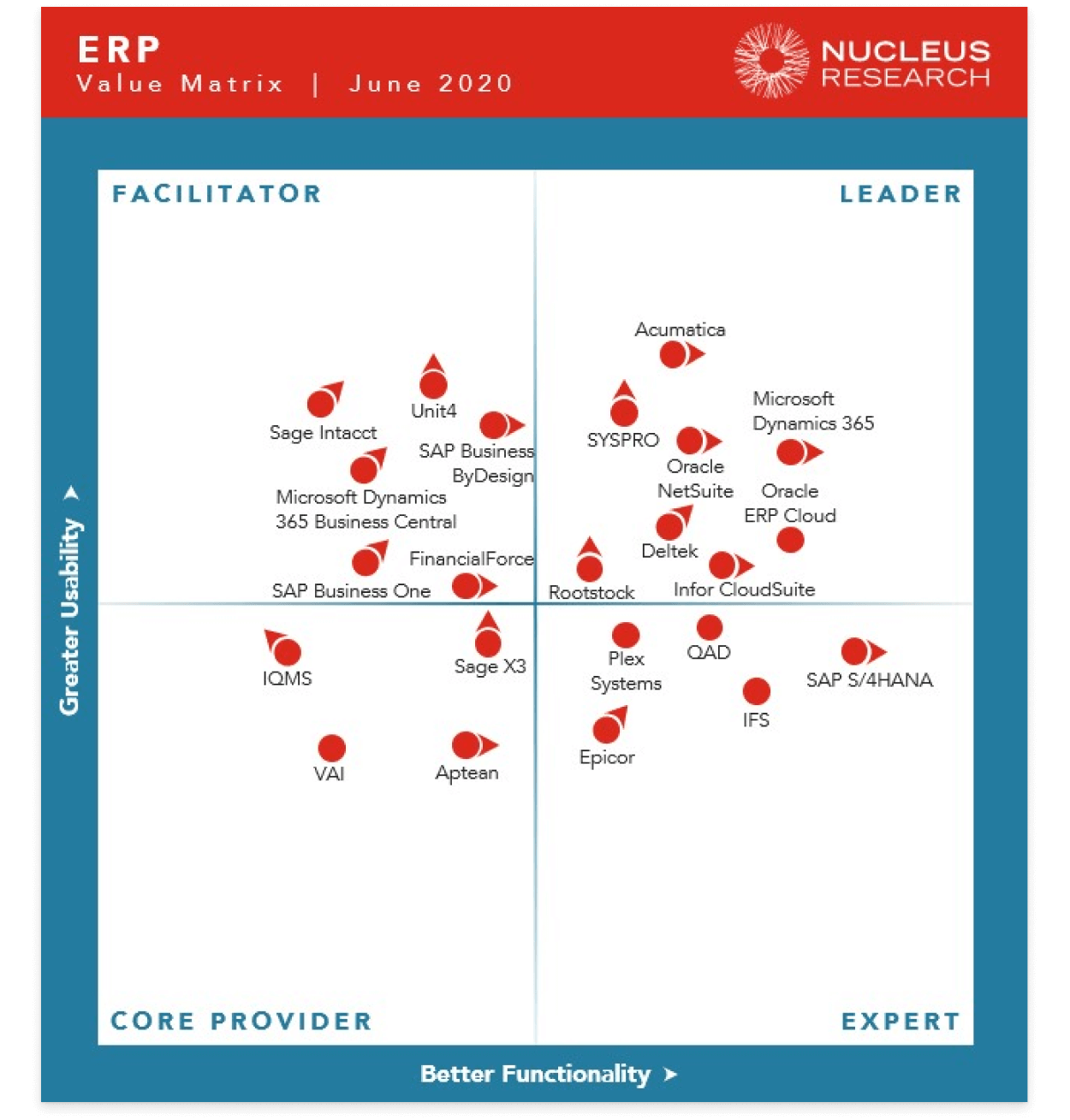 Every $1 spent on Microsoft Dynamics 365 delivers $16.97 back to your business
Microsoft is a global leader in digital transformation.  Microsoft empowers businesses around the world to unify and transform business processes. They've invested billions of dollars in building a worldwide cloud computing infrastructure that powers modern business application solutions. Ready to replace outdated legacy systems? Get started with Domain 6's team of Microsoft experts that can transition you quickly with very little business disruption.
Schedule a Consultation with Microsoft Dynamics 365 Solution Expert