Customers build organizations. People build experiences.
Culture that Strives for Excellence
At Domain 6 we are focused on developing a distinct culture of high customer satisfaction. We believe that those who challenge the way they work today will own the way tomorrow. Do you love the challenge of bringing teams together to tackle business problems? Do you dream of working with a dynamic learning community that offers the latest knowledge in Microsoft Dynamics 365? Do you want to see yourself working for a fast-paced respected company with an established reputation in the Microsoft Dynamics 365 space?
If you answered yes to these questions, then you should join Domain 6 team and spearhead your career by helping companies achieve their digital transformation goals.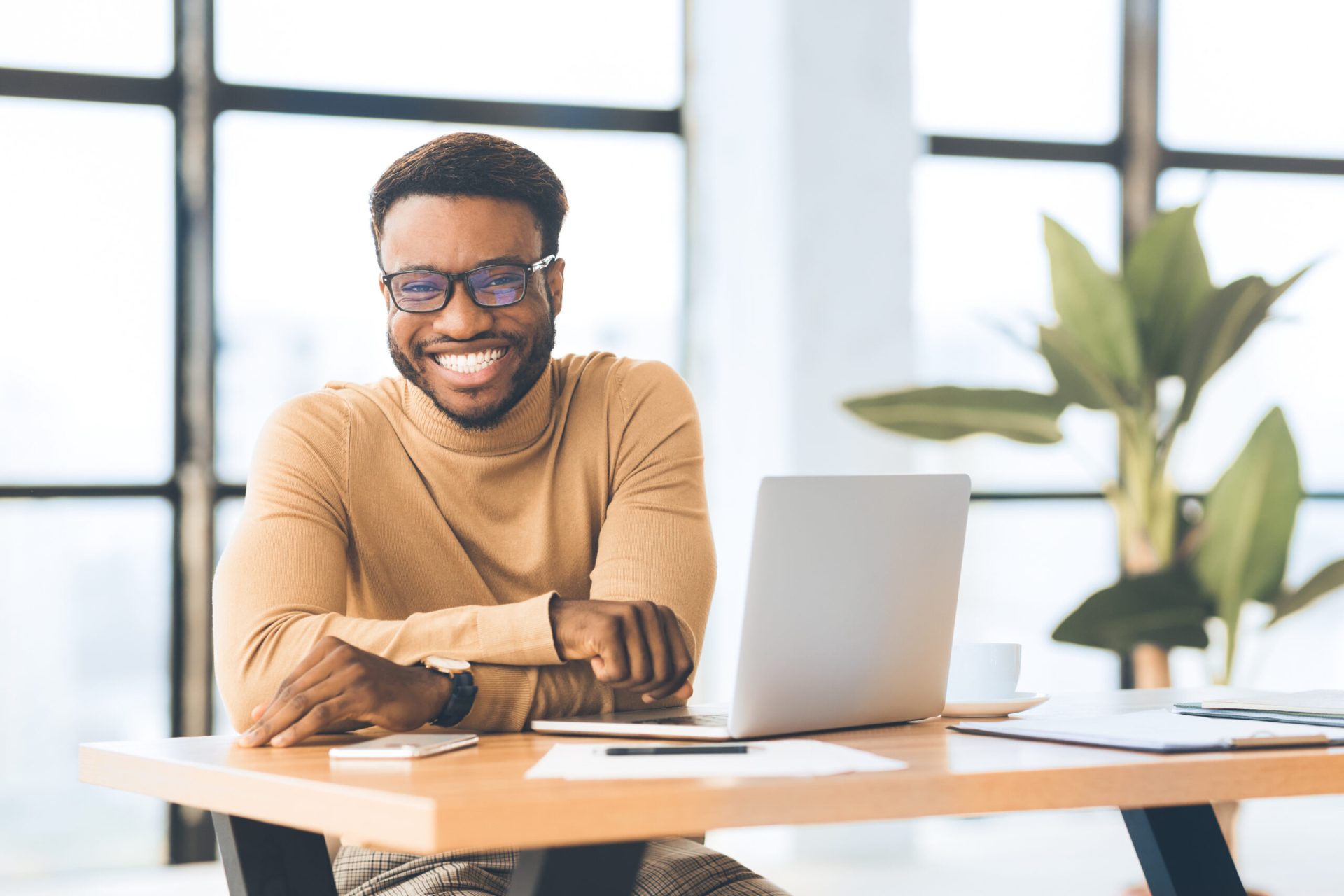 There's a life at work and life outside of work. We want everyone to be healthy, travel often, give back, and have the financial resources and support they need.
What Our Team Members Say
Don't See Available Positions for You Right Now?
Email us your resume and cover letter, if you don't see an available position, but feel like you'd be a good fit for our team!