Domain 6 Inc. is a gold certified Microsoft Partner whose sole purpose is to help leaders in the asset-driven, project-driven and investment-driven companies quickly enable their organizations with the right technology solutions.
Our team of technology and industry experts help us excel at innovation and service excellence. Our Industry Accelerators help companies quickly build the foundation they need specific to the real estate and property management sector.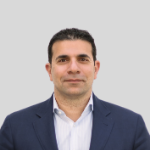 Salim Faroukh,
CEO and Founder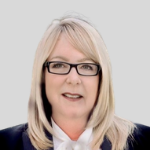 Maribeth Gillis,
Chief Operating Officer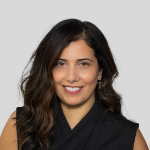 Odeya Avrahami-Bedine, 
Director of Finance 
Nabil Zein,
General Manager – International Expansion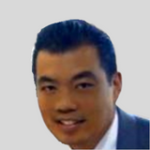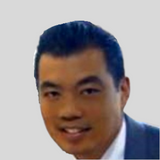 Alan Dasca, 
Vice President Dynamics 365 Practice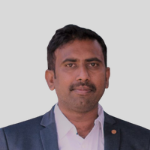 Pradeep Veeramaneni, 
Director of Services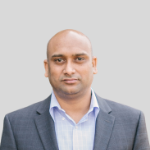 Raghu Chintalapati,
Principal Tech Architect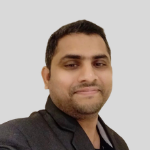 Rakesh Paruchuri,
Director of Solutions
Empower real estate firms to enhance customer experiences with innovative technologies.
Deliver business and transformational solutions for real estate organizations using Microsoft technologies.
Our culture focuses on three main pillars: service excellence, innovation, and industry expertise.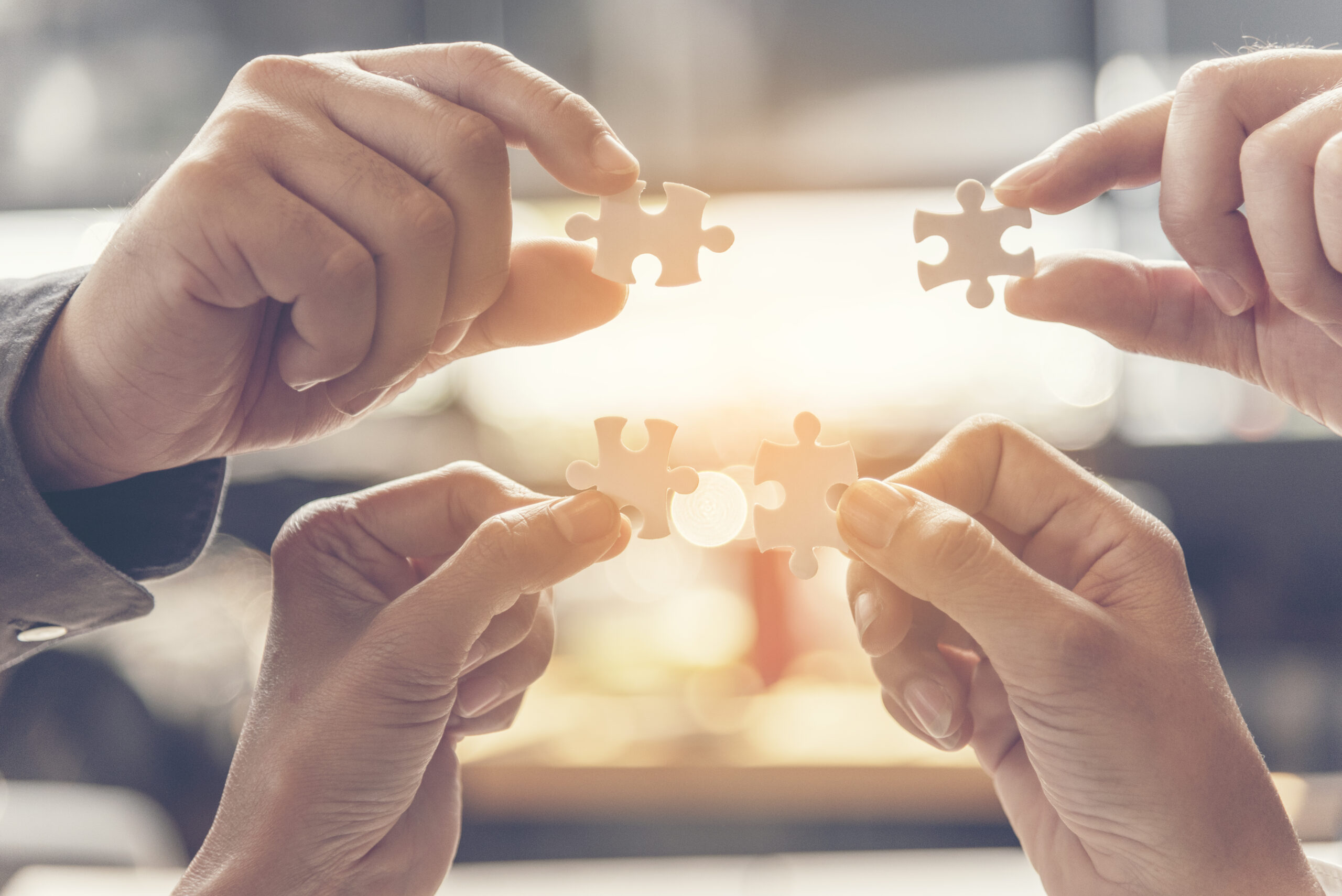 We are a company constantly driven by a growth mindset. We believe in excellence and commit fully to create a family culture, supporting each other across the globe.
We are growing fast with our three locations in Bellevue, WA, Sofia, Bulgaria, and Hyderabad, India and dozens of network partners supporting us in implementations while ensuring your success.