Domain 6 is a Microsoft Gold System integrator for Microsoft Dynamics 365 – Finance and Operations (ERP) and Customer Engagement (CRM). We provide the Microsoft Dynamics expertise you are looking for.
We have proven solutions and a team of global professionals who can address your need for system implementation, upgrades, and services. From cloud-based to on-premise, we work with all versions of Microsoft Dynamics. Our team has been delivering and deploying these solutions using an accurate, concise, and proven methodology for years.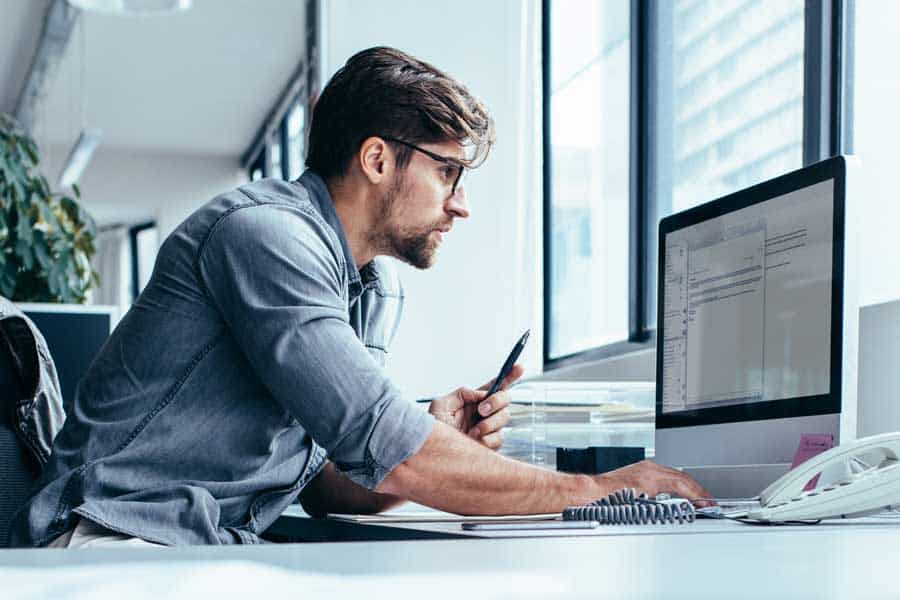 Dynamics 365 Implementation
Leveraging core Microsoft Dynamics tools and services, such as Dynamics Lifecycle Services, Domain 6's solutions team brings the most important factor to the success of an ERP or CRM deployment: industry and global Microsoft Dynamics deployment expertise.
Managed Services & Support
Why pay for support services you won't use? Domain 6's support and managed service offerings reduce your IT team's workload while keeping them in control of the key activities performed on your systems. Our engineers deliver proactive services in a pay-as-you-go model so that you pay for the services and time you consume, with the ability to consume hours allocated to deliver and configure additional requirements without having to hire in-house Microsoft Dynamics experts.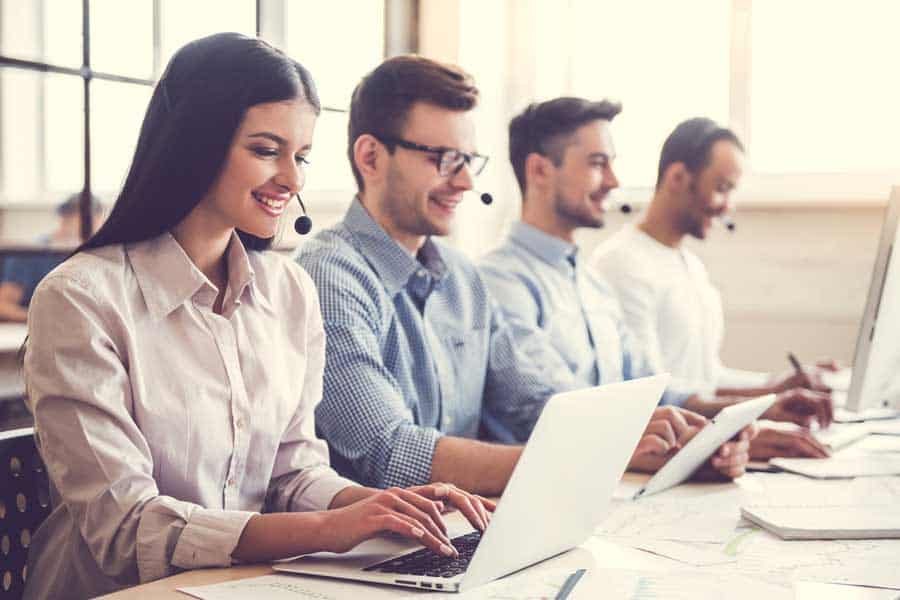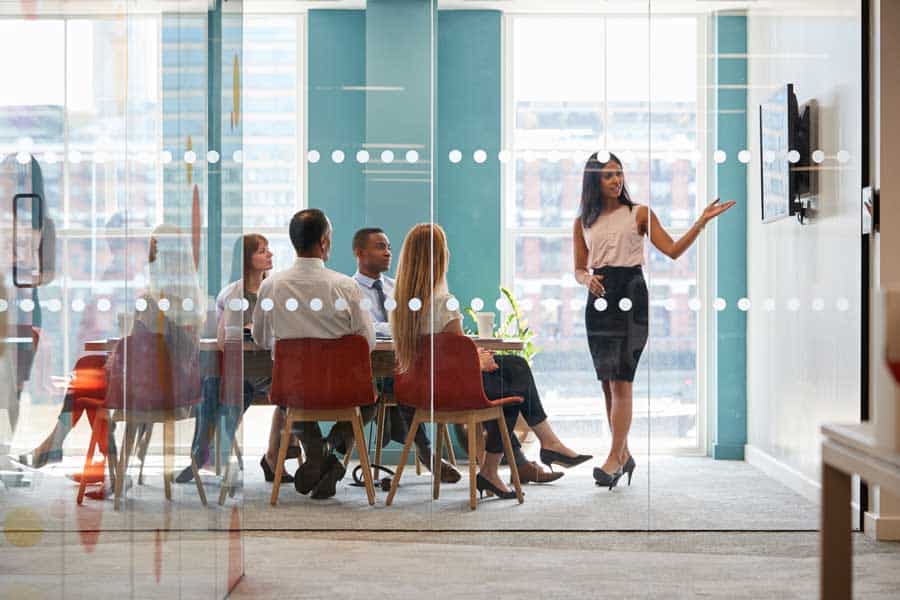 Digital Transformation Consulting
The real estate industry has traditionally been reluctant to let technology drive how it does business and interacts with the ecosystem of suppliers and customers. However, leading firms are now looking for solutions that embrace technology without impacting their day-to-day business operations.
With the ever-changing needs of your business and the new workforce demanding more data, we help you take control of your organization's future.
Cloud technologies are key to this transformational journey, allowing companies to reduce costs by streamlining their business life cycles on a single technology platform. Domain 6 has helped many top-tier, global companies through this journey with the use of Microsoft Dynamics.
We uncover your business needs in a way that best suits the challenges facing your business today. Our team of senior technology and industry experts will guide your digital transformation and enable your business to grow, scale, and prepare for change.