Tailored solutions to help you reach your peak performance fast
Don't settle for generic. Trust the industry experts.
Your business is unique. Your business is complicated and has very specific nuances related just to your industry. That is why it is so tough to find a solution that will help you fulfill all of your business needs. To help you solve this we have developed industry specific accelerators that are built on top of Microsoft Dynamics 365, allowing for easy integration and fast user adoption.
Take Advantage of Templatized Implementation
We use templatized implementation to get you up an running with our industry accelerators as fast as possible. Get tailored solutions to your unique business needs in less than a week.
Choose the Top Implementation Partner for Your Industry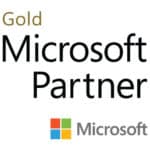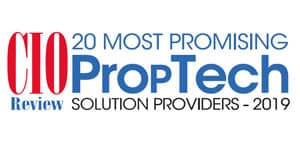 Domain 6 Inc. is a gold-certified Microsoft Partner whose sole purpose is to help leaders in the real estate industry and senior living market grow and enable their organizations with the right technology solutions. Our team of technology and industry experts help us excel at innovation and service excellence. Our Industry Accelerators help companies quickly build the foundation they need specific to the real estate and property management sector. 
Schedule a Call with our Solution Expert