Enterprise Asset Management
Manage your enterprise assets at scale
An end-to-end solution to track, manage and maintain various types of assets
Keep track of your asset maintenances and scheduled services, avoiding costly breakdowns and improving overall asset life. You can efficiently plan and schedule work orders, manage parts and labor, automate the creation of checklists, and track commission and inspection schedules.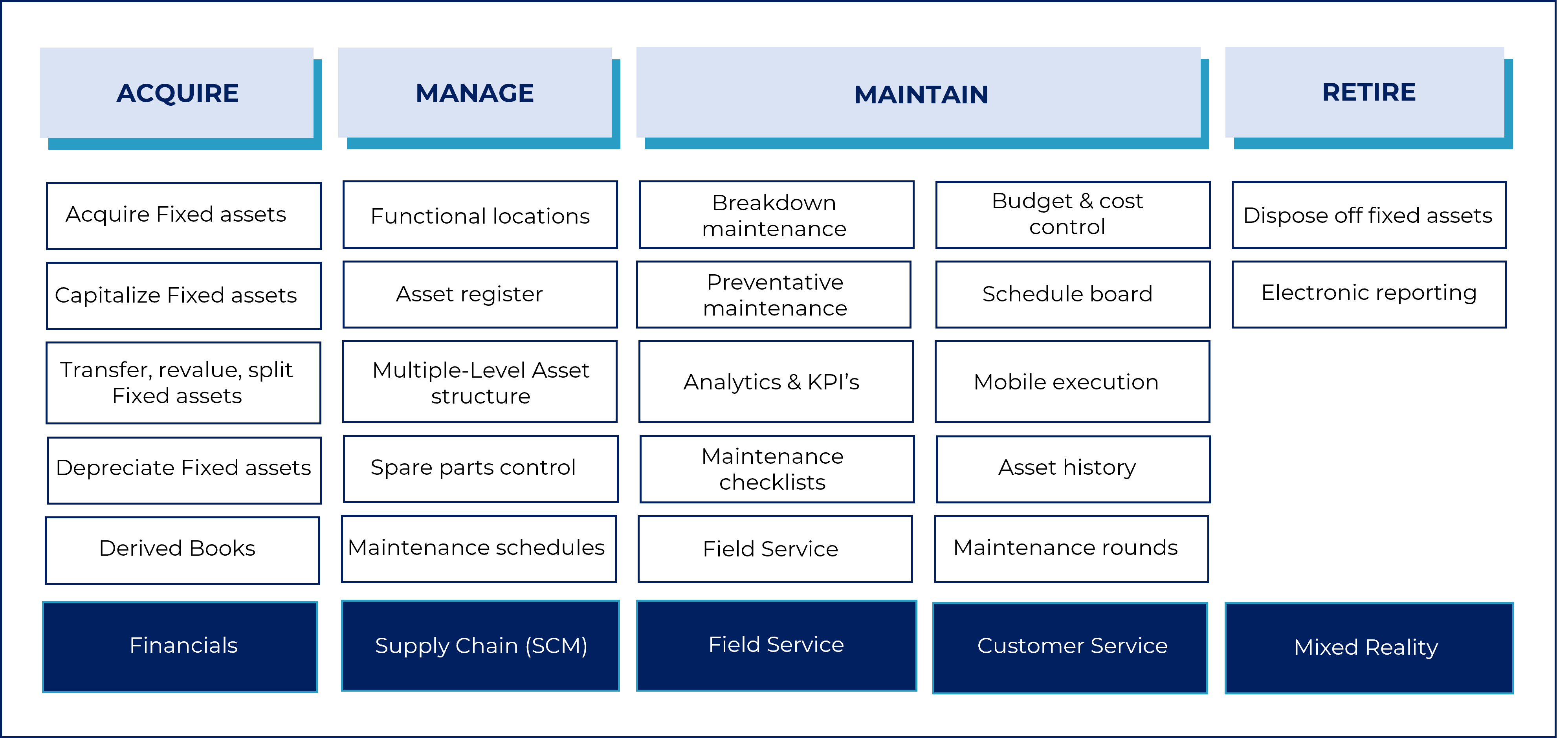 Maintenance of a big volume of assets, whether acquired, leased or tracked on behalf of other clients, requires a lot of information. The information is broken down into financial and operational data that needs to be organized properly to support capitalizations, cost and revenue tracking as well as location-based tracking. 
ENTERPRISE ASSET MANAGERS NEED THE ABILITY TO:
Track Fixed Assets: acquisition, depreciation, and disposal

 

Install or transfer assets from one location to the next

 

Track multiple-level assets and their related costs and maintenance schedules

 

Support the procurement of parts and materials required

 
Operating in multiple locations makes assets´ service and maintenance an extremely tedious and challenging task. Having a robust Asset maintenance solution to help effectively and efficiently plan and execute different maintenance tasks, securing uptime of the assets (also referred to as equipment, entities and objects) is critical to the operations.  
ENTERPRISE ASSET MANAGERS NEED THE ABILITY TO:
Manage and track asset inspection checklists

 

Track different asset faults and recovery methods

 

Schedule and execute preventative and scheduled work orders

 

Manage incoming incidents and react based on SLA

 

Integrate with

Field Services Applications

 
Ready to transform your business? Check out our Digital Transformation Handbook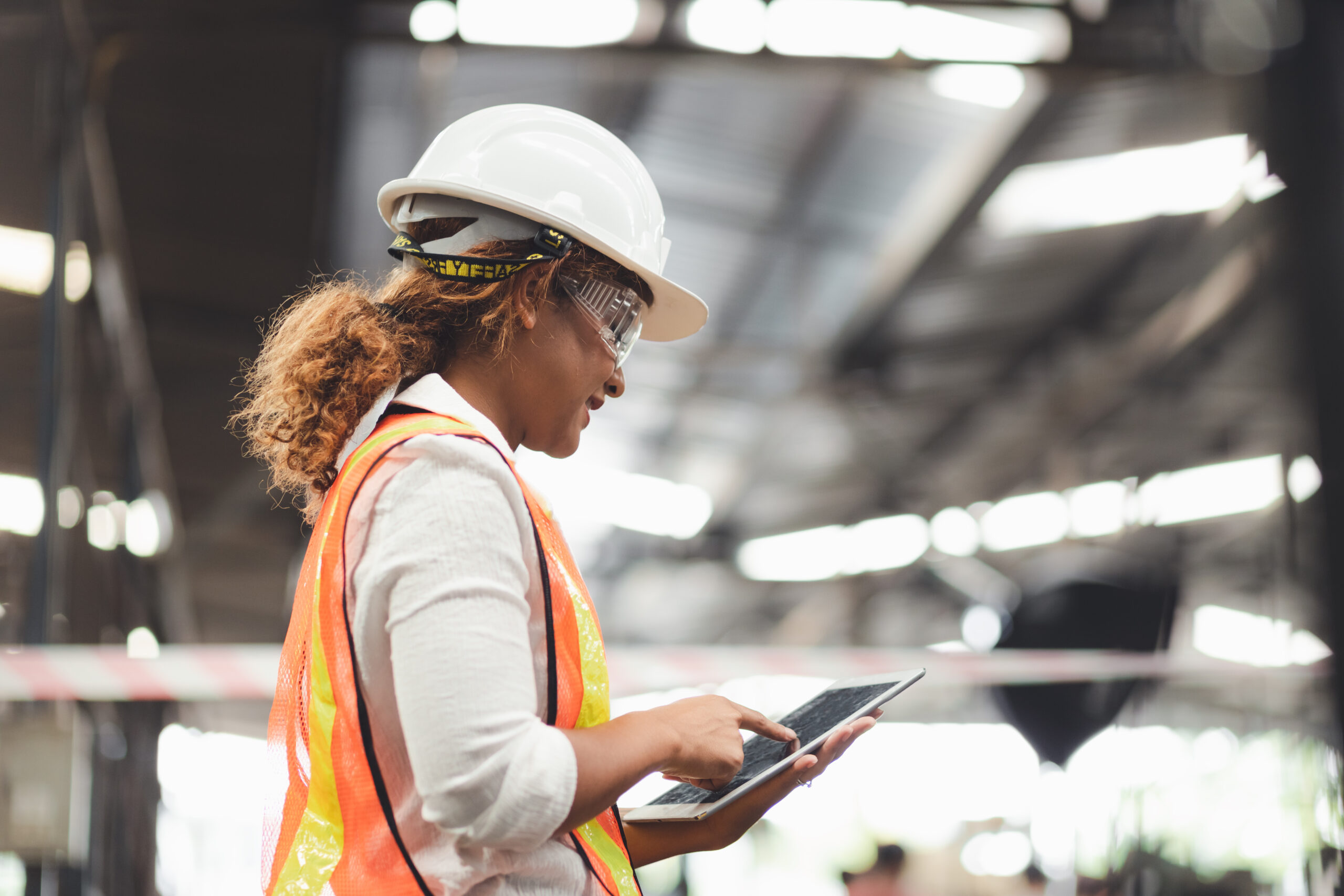 Transform Field Service with Microsoft Dynamics 365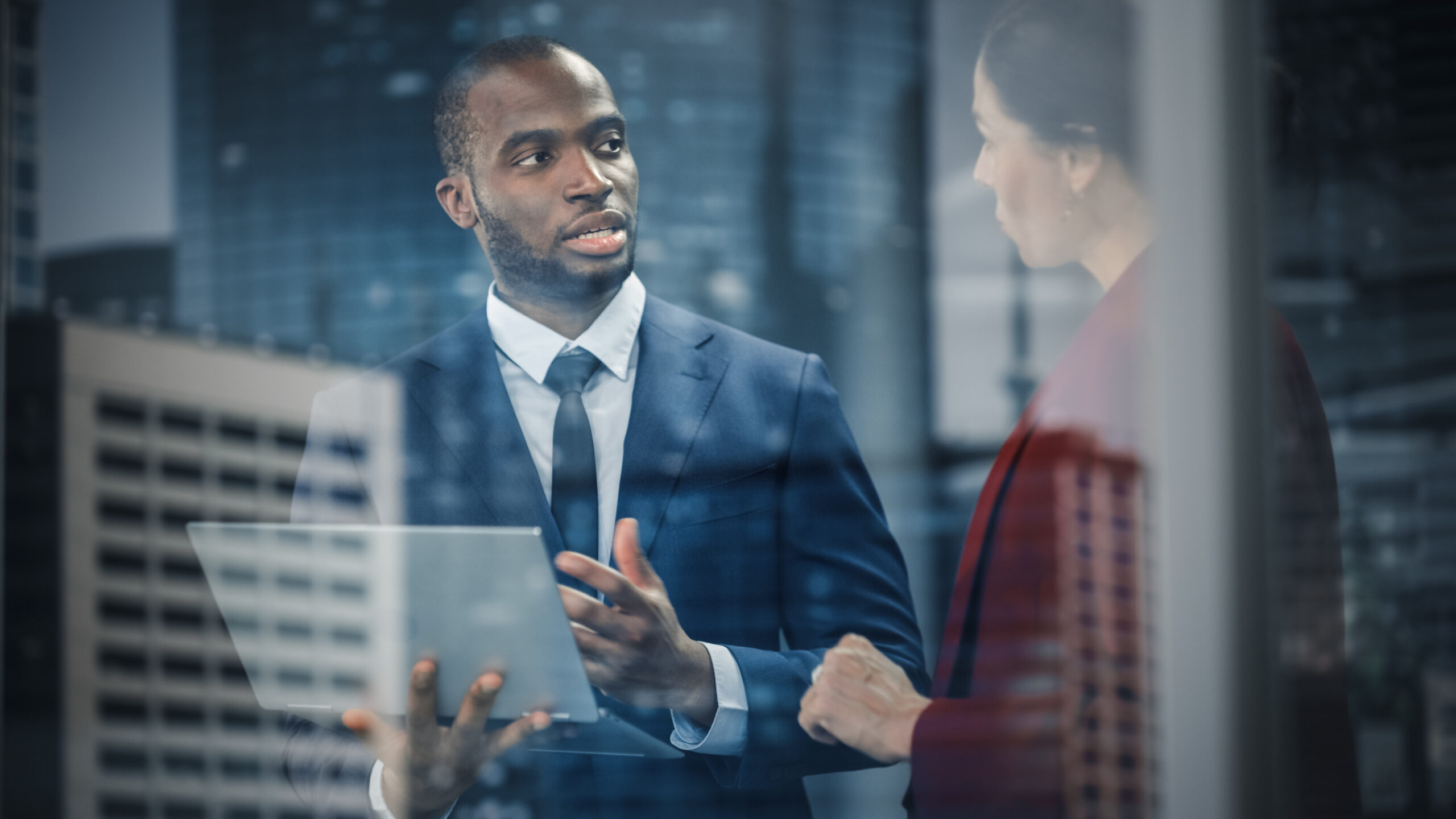 See an Overview of the Customer Service Voice Channel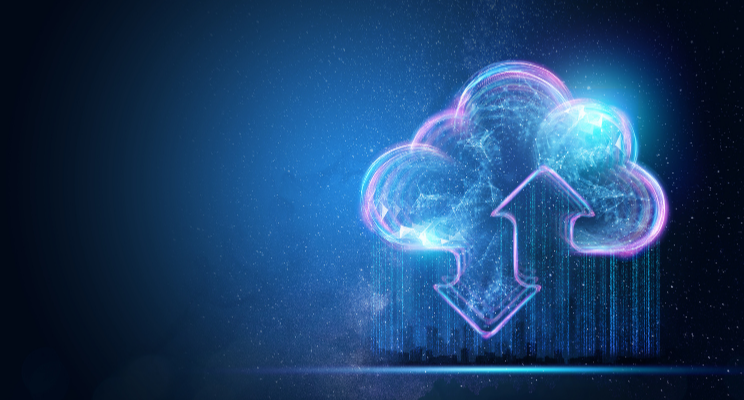 8 Reasons to Move Your Finances to the Cloud Right NOW
Schedule a Call with an EAM Solution Expert