Catalyst Digital Transformation
Envision your future business with a Digital Transformation Planning Program
Your business transformation starts with an I.D.E.A.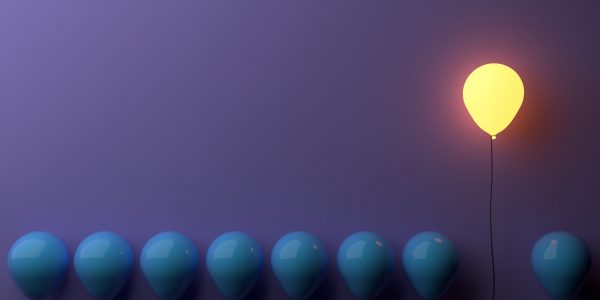 Start by identifying the transformation strategy that's right for you. Define and prioritize your strategy using development activities, then foster ideation and drive decision-making with an Envisioning Workshop.
Next, build a compelling case for change by discussing business and technological impact. During this step you'll quantify the ROI and financial benefits that include revenue growth, cost savings and employee efficiencies.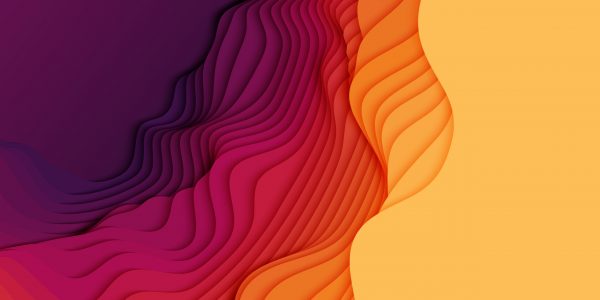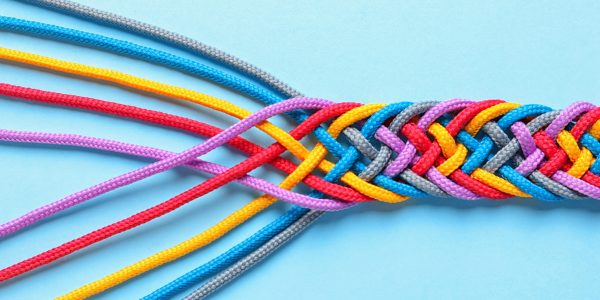 Help others across your organization see the value in your business transformation story by creating visual assets and immersive experiences—promoting buy-in and getting alignment on commitments.
The final stage is to move from envisioning to execution. Bring in the resources you need to execute your strategy and carry out your business transformation across your organization and measure its success.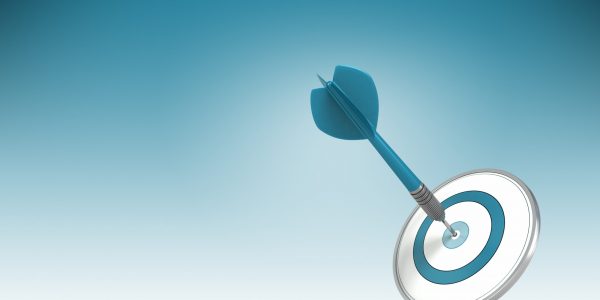 Choose a Trusted Partner for Your Long-term Goals
Too achieve your long-term business transformation goals, you need a partner you can trust who shares your vision and management style. With Microsoft Catalyst Program, our team at Domain 6 helps you look beyond immediate business needs and map out a foundation that will serve you well for many years to come. 
Schedule a Call with a Catalyst Program Expert