Real estate development, management and investment company evolves with Microsoft
How one real estate development company solved problems with the industry knowledge of Domain 6 and Dynamics ERP solution
Domain 6 Provides Services for:
FlexProperty (Yavica) – A real estate Addon for Microsoft Dynamics
This real estate investment trust (REIT) approaches real estate with uncompromising commitment to the highest quality and operational efficiency. They embrace challenges, solve problems quickly and strive for simple delivery. There execution model is to execute in teams. They are matrix organization where conversations are candid, and conflict is easily resolved. They work together to get things done. This REIT continues to expand its operations' scale and scope, with project values weighing in at nearly $6 billion.
Eight million square feet of retail, industrial, residential, rental and office space
270 residential commercial and retail projects
Residential portfolio of 15,000 homes
6,100 acres of land
400 employees driven by creativity, passion and direct communication
Medium (200-1,000 employees)
Real estate industry expertise
Dynamics 365 knowledge and solutions
Microsoft Gold Partner
Required level of ERP knowledge and agility to run a complex business with Microsoft ERP
Ability to roll up the accounting functions within their entities and transact against them in one charted account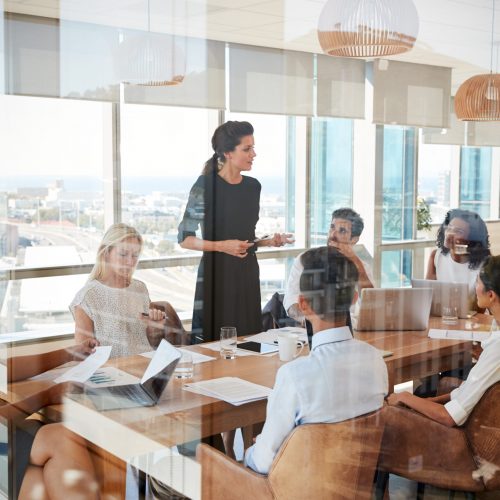 The client strategy to invest heavily is a rigorous process of research, planning, and due diligence to ensure successful outcomes. Because they work with a wide range of complex asset classes, the company determined it needed open access to a platform and ability to customize as needed. Domain 6 was chosen to support the project as a flexible services organization with robust Microsoft Dynamics ERP knowledge.
Within a year, the client had migrated from Yardi Gemina to Microsoft Dynamics 365. Domain 6 and the internal development operations team configured the platform and continue to add modules to the application today.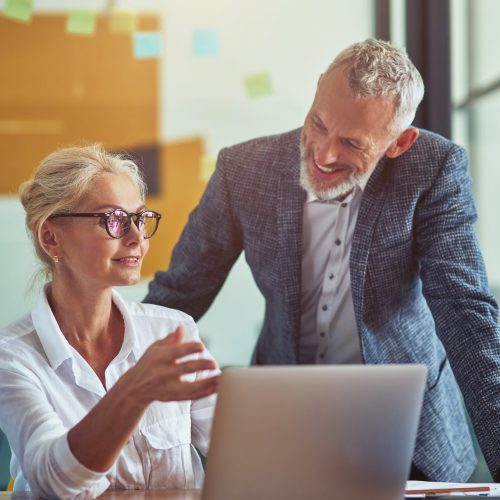 Domain 6 Inc: Delivering a Roadmap to Success
As the company continues to manage various verticals in tandem, having a detailed roadmap is essential to avoid business disruption. Domain 6 knowledge and experience continues to support a transition plan with successful execution.
Mapping out processes provides a consistent framework from which to drive employee expectations and project standards.  It also allows employees to focus less on project organization and more on value-added activities.
The Results: Microsoft Dynamics 365 in Action
With Domain 6 expertise and the agility of Microsoft Dynamics platform, the company is confident that they have the right teams, technology and insights to accomplish business goals and fulfil promises to clients. Consolidating three accounting systems into one has enabled the company to expand, grow and innovate.
The flexibility of Domain 6 and their agility is paramount to delivering business value to the business. Domain 6 not only meets expectations but raises the level of value moving forward. For business partners, customers and employees, this process has made the company stronger.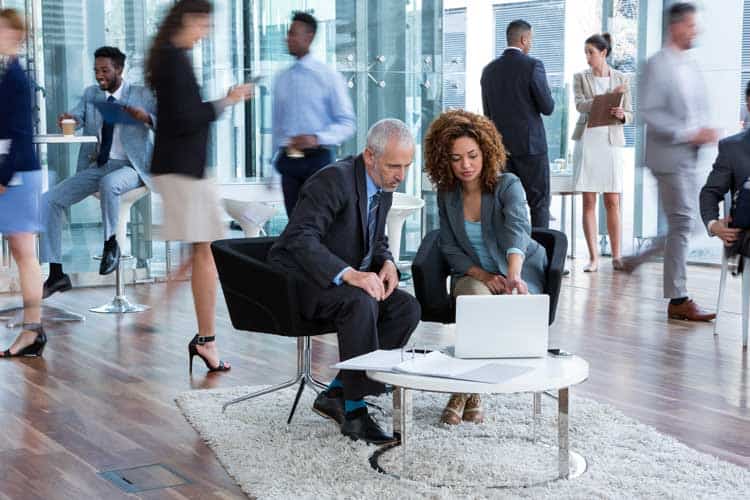 In collaboration with Domain 6, the client planned their managed service requirements in four high-level phases.
What are the products that need to be managed?
What level of service is required?
Build the service you defined during the first two phases.
Domain 6 Inc. is a gold-certified Microsoft Partner whose sole purpose is to help leaders in the real estate industry and senior living market grow and enable their organizations with the right technology solutions. Our team of technology and industry experts help us excel at innovation and service excellence. Our Industry Accelerators help companies quickly build the foundation they need specific to the real estate and property management sector. Talk to an expert at www.domain6inc.com.