Domain 6 Implementation Methodology
High-quality, technology transformation at low investment costs
Purchase Services Now
Our Domain 6 implementation methodology delivers high-quality, technology transformation at low investment costs by allowing implementation teams to quickly adjust the shifting requirements of a fast-paced and constantly changing environment. Our methodology is grounded in deep industry and technology expertise that are combined with purpose-built vertical solutions can be tailored to the specific needs of our clients.
Our delivery teams focus on organizational change and collaboration with our client's team members, which results in improved time to market and reduced disruption to daily operations whilst maximizing reliability.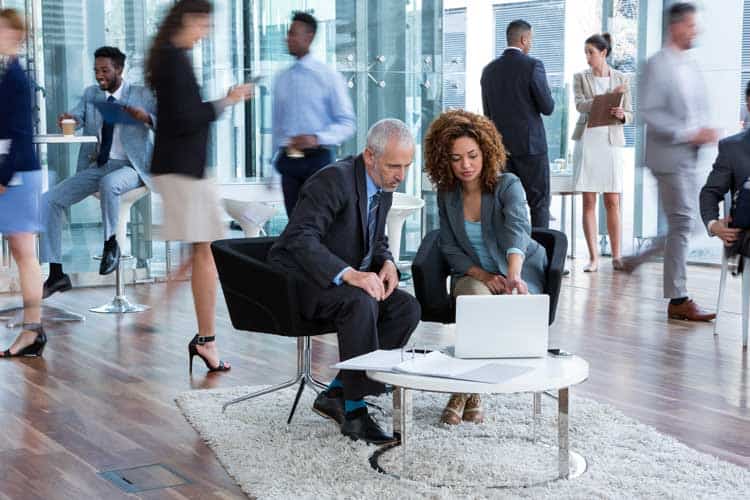 What the Domain 6 Implementation Methodology Delivers for You: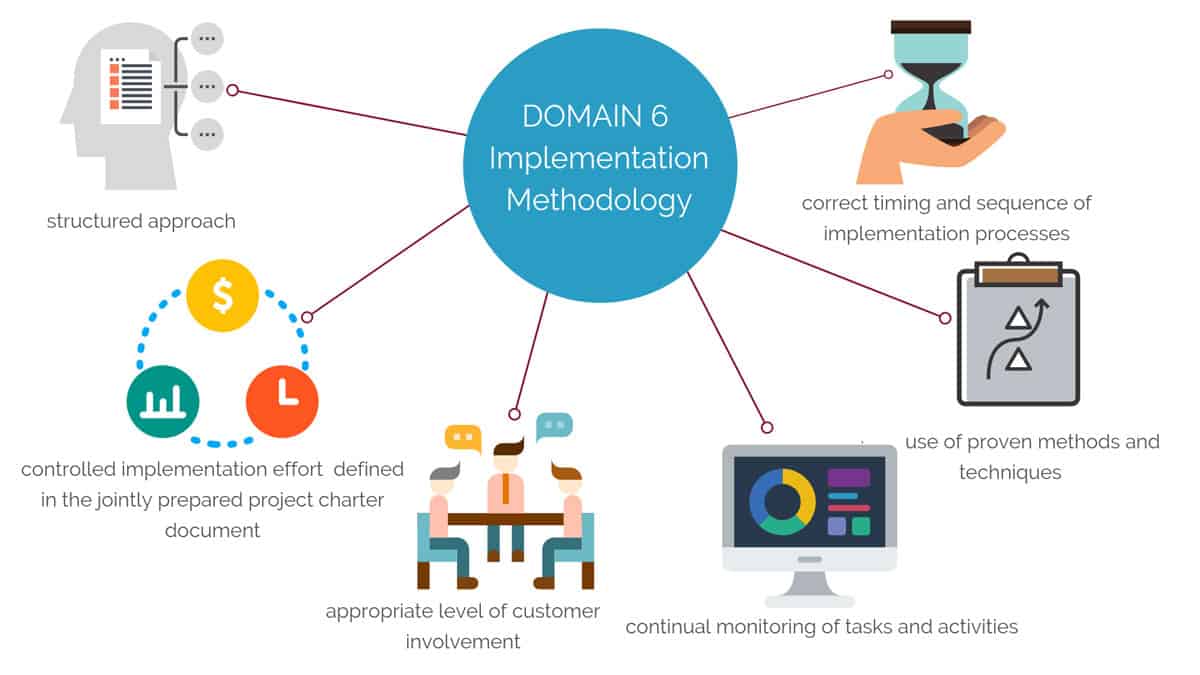 The Domain 6 Implementation Methodology establishes structured guidelines for the formats of all documents and defines project reporting and monitoring requirements. Domain 6 Implementation Methodology checklists ensure that all requisite activities and tasks are carried out in a comprehensive and timely manner using a five-phase approach – Establish, Design, Build, Deploy and Operate.
Establish
During the Establish phase, the project scope is defined and the Project Management Office (PMO) tasks and documents are put in place. A detailed project plan is established for the duration of the project. The project charter, steering committee and the project leadership team is identified and communication plans are established.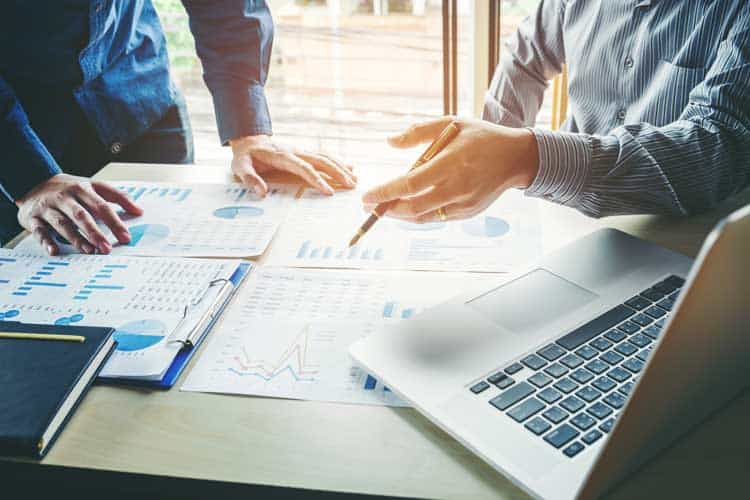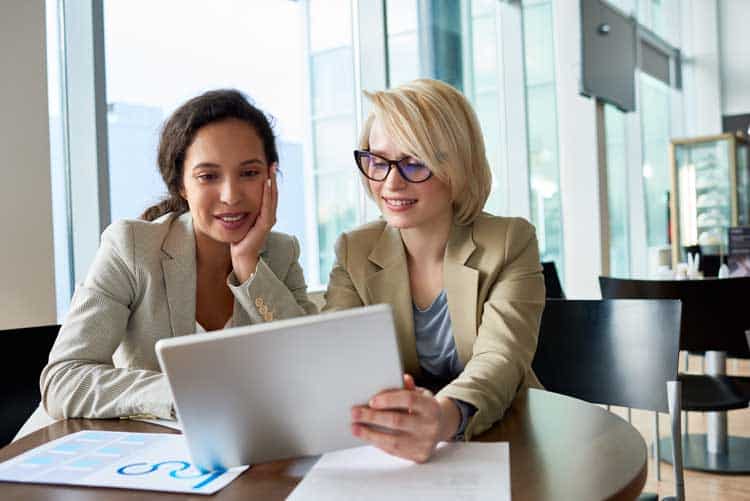 Design
The design phase will deliver a comprehensive solution design which includes data migration, integrations, functional gaps, function and technical design documents, testing plans, training plans and deployment plan.
Build
The Build phase executes the design that was established in the previous phase. The functional consultants begin the system configuration and the technical team delivers the technical components. Training documents and test scripts are built. Throughout the Build phase Conference Room Pilots (CRPs) are conducted to validate the solution. Users are trained and User Acceptance Testing is performed. This phase ends when the solution is confirmed by the client.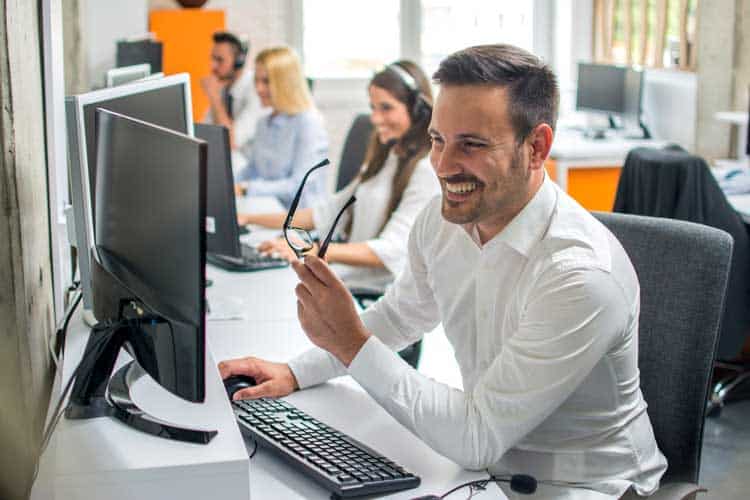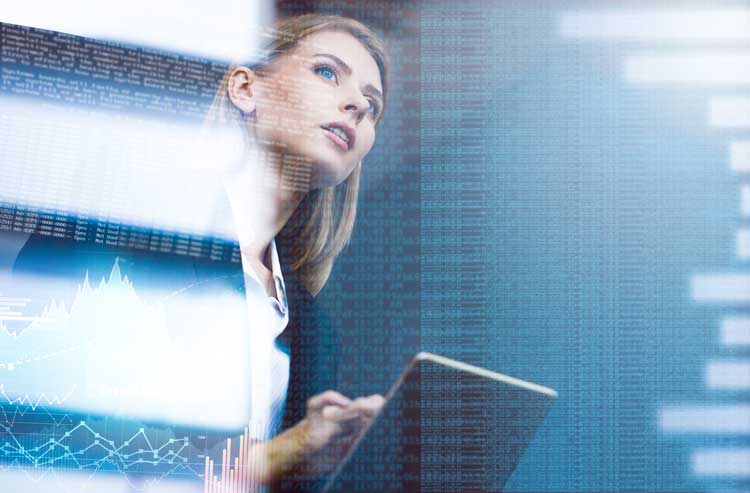 Deploy
The Deploy phase starts with site and environment preparation. Cut-over plans are tested. Final data loads are performed and validated. A pre-mock go-live is performed to ensure a successful go-live. During the mock go-live, the client is operating parallel systems – including integrations – and the results of the mock-go-live are validated. This phase ends after the go-live.
Operate
The Operate phase provides initial production support till the client is handed to the support team. A post implementation review is performed which is designed to provide the most reliable business future operations based on lessons learned during the implementation.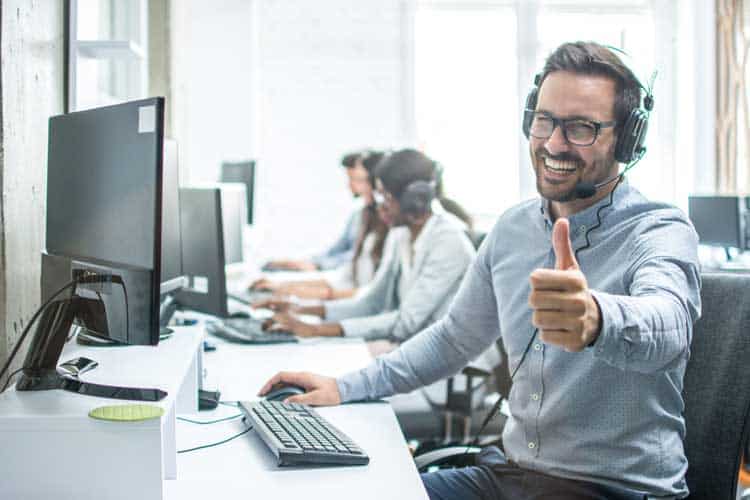 Domain 6 Implementation Methodology At-A-Glance