Business Process Driven Design – Setting Your Implementation up for Success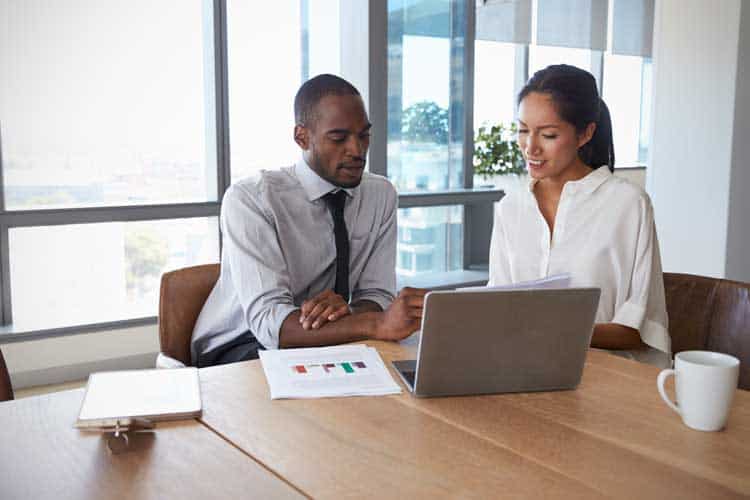 In the fall of 2017, the Business Process Modeler (BPM) was introduced to Lifecycle Services. With it comes libraries of industry standard business processes that guide the implementation of Microsoft Dynamics 365 for Finance and Operations.
"YES! I will change all my business processes to match the BPM library!" said no client ever.
No problem. The BPM can also be used to edit existing processes or record new ones. This is incredibly useful for scenario-based testing and the creation of training material. However, the implementation team is still left with a fundamental question. Does the business process change to fit D365 or visa versa?
One thing is clear. The business processes, whatever they may be, are the foundation upon which the entire project rests. The success of the implementation and ultimate client satisfaction are both directly tied to well-defined and documented business processes from the get go. Here are a few things Domain 6 keeps in mind when navigating this part of the project.
Explain the financial benefits of uniformity. Nobody likes being told how to run their business. During client onboarding, explain the benefits of using the out-of-the-box functionality and adjusting business processes to avoid customizations. The financial implications go beyond the close of the project. With Microsoft's "evergreen" plan to push updates every six months, maintaining customizations could end up becoming an unnecessary financial burden.
Avoid the "if it ain't broke…" Your client may have used the same business process for the last two decades. Moreover, it is working for them. From the client's point of view, there is no reason to mess with it. Begin by learning the current way of doing business without judgement. Then, compare it the BPM and identify the gaps. By listening respectfully to the existing processes first and approaching deviations as gaps, the exercise becomes more of a joint problem-solving exercise, rather than an "us versus them" debate.
Be gentle, change is scary. During the first phase of the project, a lot is going on. The team is forming and learning to work together, the client is nervous about this journey they are about to embark on, and employees may be concerned their jobs are at risk. All of these things that seemingly have nothing to do with business processes are impacting decisions. "If this process changes, I will be out of a job." "If I make this seem too easy, it will look like I have been slacking." Documenting and challenging business processes comes with baggage. Encourage the sponsorship to be upfront and frank with all involved about this and their plan to address fears during the transition.
Do you have ideas to add or a customer story to share? We would love to hear from you.