Domain 6 Expands into Europe with its New Office in Sofia, Bulgaria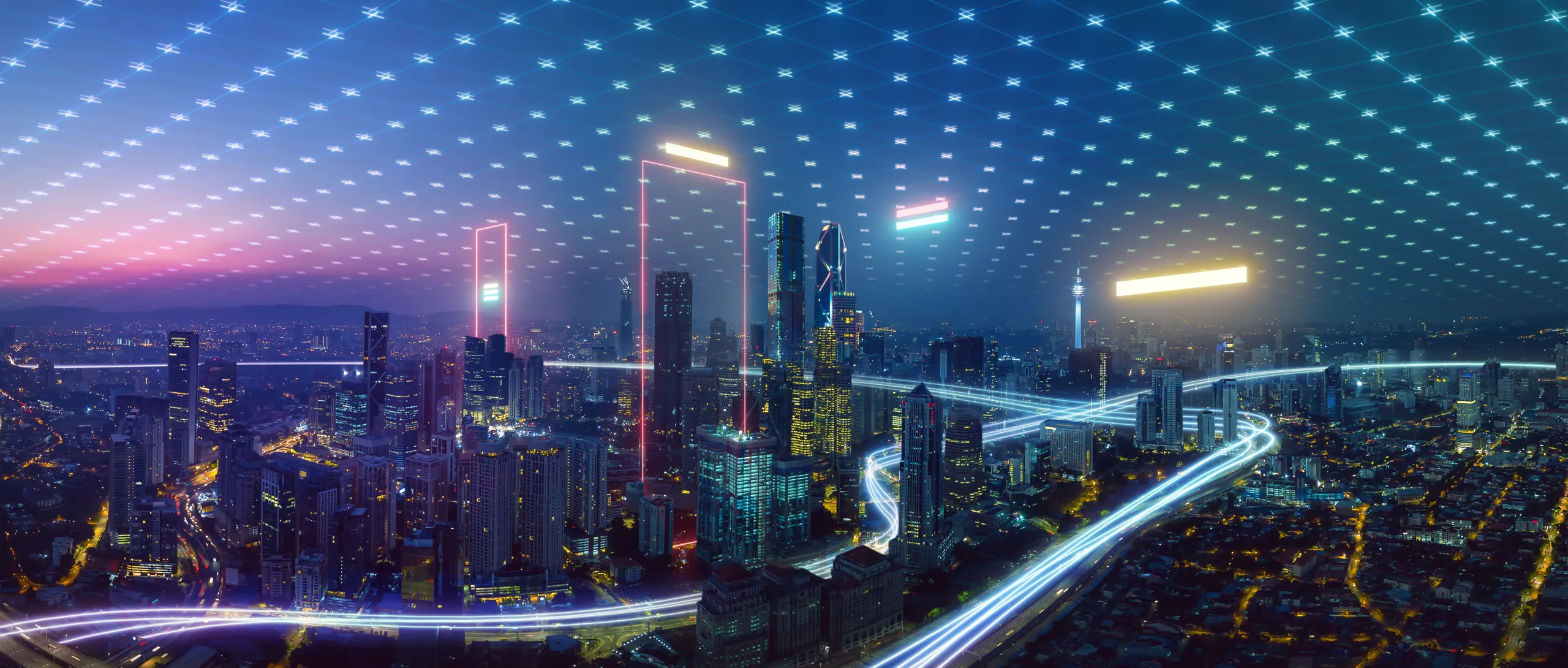 Domain 6, a leading Microsoft Partner, is thrilled to announce the opening of its newest office in Sofia, Bulgaria. This strategic move is a testament to Domain 6's commitment to global expansion and its mission to enable digital transformation in real estate organizations by offering industry-focused Microsoft Dynamics 365 solutions.   
The new Sofia office will serve as a hub for talented Dynamics 365 and Power Platform experts, offering implementation services for clients, as well as staffing services for peer Microsoft partners. With this expansion, Domain 6 aims to tap into the rich pool of talent in Europe's booming tech sector and strengthen its global footprint in the real estate tech market. 
"We are incredibly excited to establish a presence in Bulgaria to support our growth as an organization," said Salim Faroukh, President and CEO at Domain 6. "This expansion represents a significant milestone for us, and we are confident that it will enhance our ability to serve our clients and partners all across Europe." 
The Sofia office will be led by Stilyana Petrova, an industry pioneer with a proven 15-years track record in Microsoft Dynamics and IT world. Throughout her career, Stilyana has held various leading positions in multiple international IT organizations, where she established and implemented methodologies that drive efficiency and innovation. Her entrepreneurial mindset has led to the founding and development of Microsoft Dynamics practices, showcasing her ability to envision and execute transformative strategies.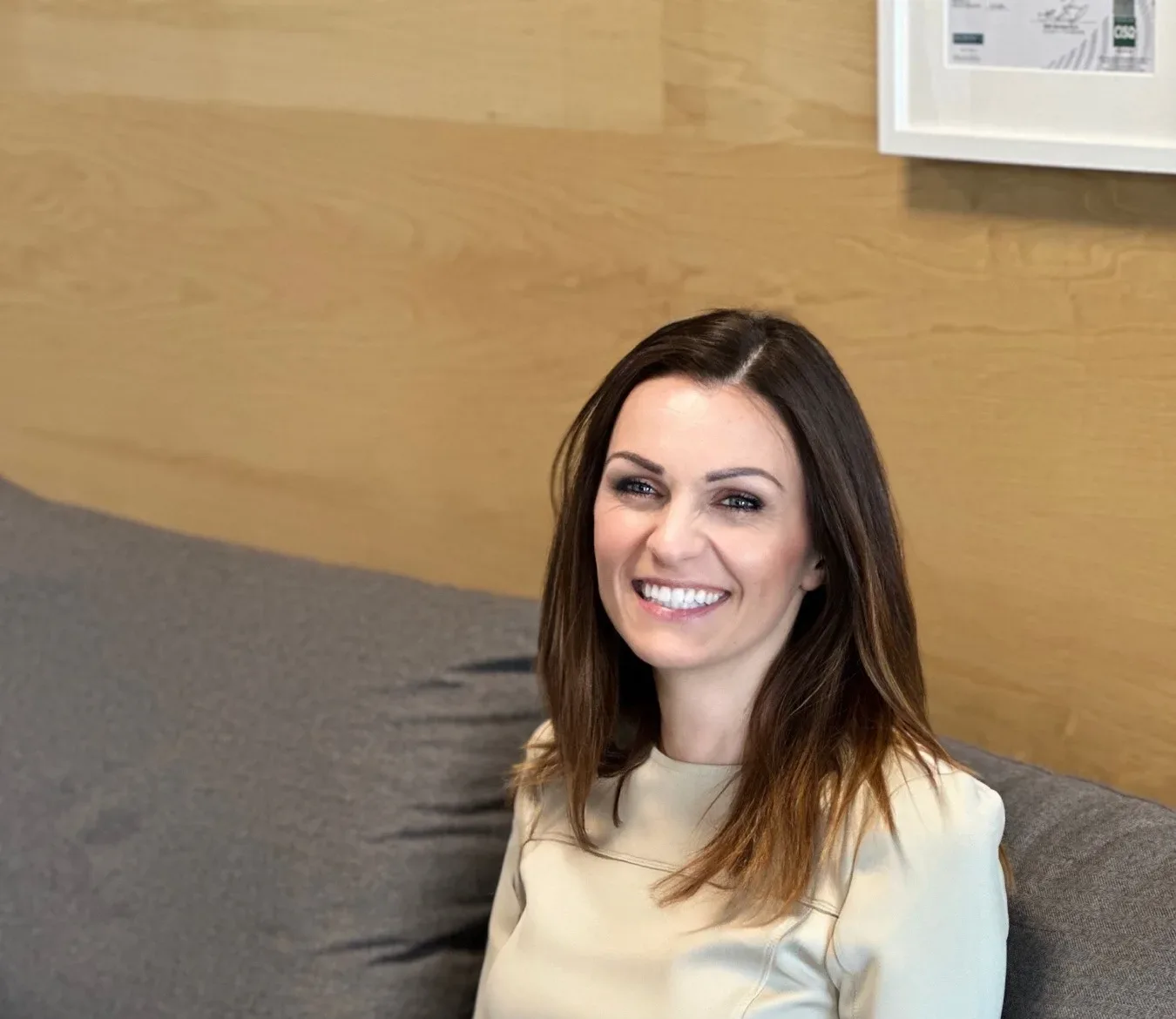 " I am very excited about this opportunity to lead Domain 6's growth in Europe. We believe that Sofia's dynamic tech ecosystem and highly skilled workforce align perfectly with our growth and service excellence strategy," says Stilyana Petrova. "I am looking forward to strengthening collaboration between different units of Domain 6 around the globe and introducing our innovative solutions to the European real estate market."  
 About Domain 6: 
Domain 6 Inc. is a gold certified Microsoft Partner whose sole purpose is to help leaders in asset-driven, project-driven, and investment-driven companies quickly enable their organizations with the right technology solutions. Built on top of Microsoft Dynamics 365, Domain 6's Industry Accelerators help companies quickly build the foundation they need specific to the real estate and property management sector. 
For more information about Domain 6 and its services, please visit domain6inc.com.