Streamlining the D365 Go-Live Process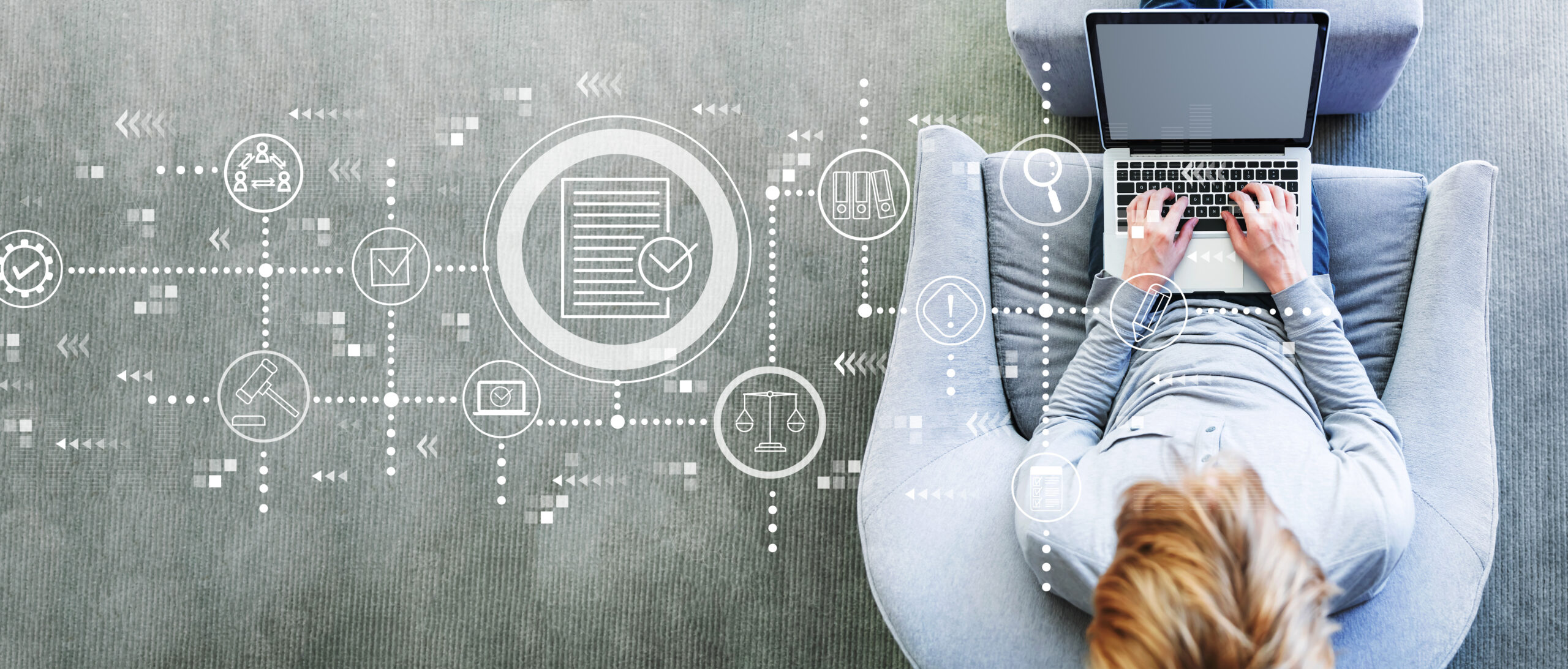 Most enterprise solutions are robust, complex systems designed to cover a range of different business needs. The most powerful ones unify capabilities such as ERP, BI, managing infrastructure and multiple databases, and others – and can even be tailored to the specific needs of any industry with the help of a capable ISV.
Given all these functionalities, it's no wonder the actual implementation can seem a bit daunting. Luckily, with Microsoft Dynamics 365, solution adoption is greatly simplified. D365 Finance and Operations was designed to meet all of your requirements without you having to worry about the pains of managing infrastructure.
As part of your subscription with D365 Finance & Operations, Lifecycle Services (LCS) provides a portal to manage implementations and keep track of their methodologies.
LCS also allows you to capture the complete flow of business processes, take control of environments, and offers a set of frequently updated services that helps you manage the lifecycle of your Dynamics 365 F&O implementation. 
Let's drill deeper into how using D365 can make your implementation more structured and streamlined.
Working with Methodologies  
Once you create a project in LCS, D365 will present you with methodologies or ways of tracking the processes you need to complete to go live. Methodologies give you a clear overview of the progress you're making on your project.
They consist of phases that make it easy to track progress.

Methodologies work with data from the Azure ecosystem, including Visual Studio, Team Foundation Services, and other tools like SharePoint, Business Process Modeler, Asset Library etc.
In D365, you're required to go through six implementation stages – Initiation, Analysis, Design and Develop, Test, Deploy and Operate.
Luckily, Dynamics makes this process straightforward. It's very easy to jump to and switch between individual tasks in projects, as well as gain insight into what's needed to make progress.
You can also define milestones and set deadlines for specific parts of your project.
Preparing for Go-Live
Preparing your project for go-live is as simple as following the path charted out in the methodologies. Once you complete all phases within a methodology in LCS, you're ready to move forward with the implementation.
Microsoft has made huge strides forward in designing this process, simplifying accountability and providing much needed structure to your entire company.

Your next step should now be the go-live checklist, a document containing the key list of tasks that the implementation team must complete before requesting a production environment.
After the checklist is complete, your assigned Microsoft Solution Architect will gauge your production readiness and identify any possible risks or blockers for Go-Live.
Your next step and one of the final phases of the project is moving your configuration data to the production environment, followed by data migration.
Future-proofing your Solution
One of the main advantages of implementing D365 is how easy Microsoft has made it for ISVs to add custom code to it.
If you wish to extend your solution with industry-specific functionalities, a partner with enough expertise such as Domain 6 can make that happen in a highly controlled, structured manner.
Additionally, the rapidly expanding Microsoft ecosystem will help you ensure all your business needs are covered. Just think of the possibilities of combining custom add-ons with highly versatile tools such as PowerApps, Power BI, ERP, CRM, and a wealth of tools and modules.
This is what makes implementing D365 so unique – its ability to continuously improve through Microsoft's updates and your own additions make it a long-term solution for you.
Going live with D365 is easy with the right partner
Not every ERP implementation needs to be painful, resource-consuming, or slow down your daily operations.
With Domain 6 and the versatility of Azure, you can be sure you'll have a highly streamlined and structured process for going live. This includes minimal disruption to your day to day business during what's normally a very resource- and time-intensive project.
Combining our expertise with future-proof, continuously evolving technology in the form of D365 will allow your organization to complete deployment without any major roadblocks.
If you'd like to find out more about how we can simplify your implementation, feel free to contact us at sales@domain6inc.com. We're looking forward to connecting with you!