How to Drive the Growth of your Senior Living Facility through Innovation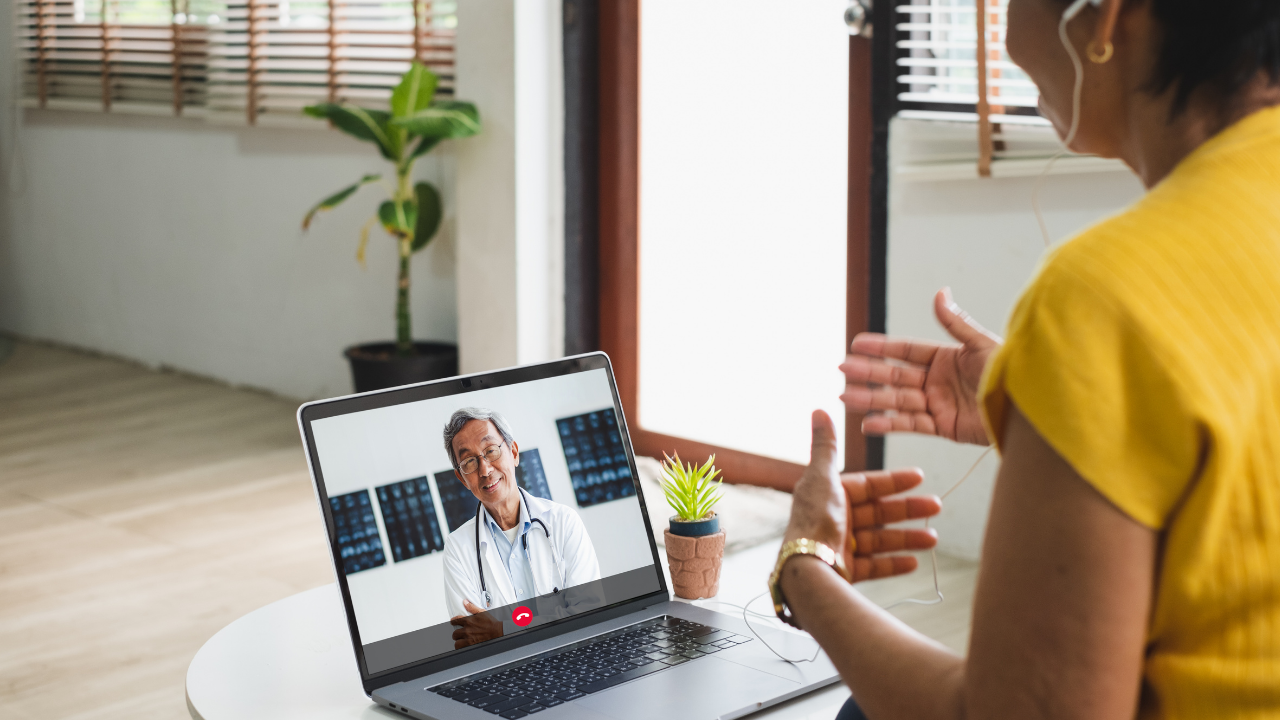 Your long-term care facility can become an industry leader through innovation.
Many organizations across numerous industries have transformed their operations through the Internet of Things, machine learning, artificial intelligence, deep learning tools, and other digital technologies. Incorporating these innovations into their product and service offerings has created efficiencies, improved customer service, increased productivity, and raised profitability across the board. However, the long-term care industry has been slow to implement innovations in its service offerings.  
Position your senior living facility as an industry leader by incorporating innovative technologies into your operations. This will require you to redefine your business processes, skill requirements, and job roles to produce significant, impactful organizational change. Implementing innovations into your operations will enable you to collect, organize, and analyze resident data, improve overall efficiency, manage billing, and support adherence with government regulations. However, to be successful, remember why you are investing in new technologies: to improve your residents' lives and care.
Provide More Customized Care Through Telehealth
The pandemic has made it difficult for residents of senior living facilities to meet with healthcare professionals and specialists. Telehealth was available as an alternative prior to the pandemic – now it's essential to provide and support this service. In addition to providing residents with access to healthcare, it ensures that all parties are safely distanced and protected against coronavirus (and other) infections. Implementing a secure telehealth tool enables your medical staff to partner with healthcare professionals and specialists to provide quicker, more comprehensive evaluations and treatments. In short, it ensures that residents get the care wherever they are and when they need it.
Track Residents' Health Using Smart Devices
Many people are familiar with smart devices – from smartphones and smart watches to smart thermostats and voice controllers. These technologies can do more than answer questions and play music – they can also help to monitor residents' health to support their care. For example, you can provide smart watches (i.e., wrist monitors) to residents with certain medical conditions to track their vitals, identify medical crises, and provide preventive treatments. Healthcare staff can track residents' glucose and hormone levels in real time and adjust their medications accordingly. Installing machine vision cameras throughout the senior living facilities enables you to track and monitor residents' physical activity levels to ensure they are staying mobile and healthy.
Protect Residents' Data Privacy
Smart devices and Internet-connected technologies collect personal data from users. Since they require Internet connectivity, they are susceptible to cybersecurity threats. Government regulations require senior living facilities to protect their residents' privacy and personal medical data. While you should already have processes and technologies in place to secure this data, you will have to take extra cybersecurity precautions. Make sure to follow best practices when working with digital medical records, whether they are stored on the premises or in the cloud. Add security measures and procedures to cover the use of smart devices.
The Last Word
Senior living facilities that have invested in technology have been able to grow and manage their business with ease. Others might have survived the downturn but have not been able to overcome the challenges brought on by the pandemic. Domain 6 Inc. can help senior living facilities identify requirements across the business and put together a solution framework that will allow you to transform while minimizing the impact on the running business.