3 Considerations For Transforming Your Real Estate Business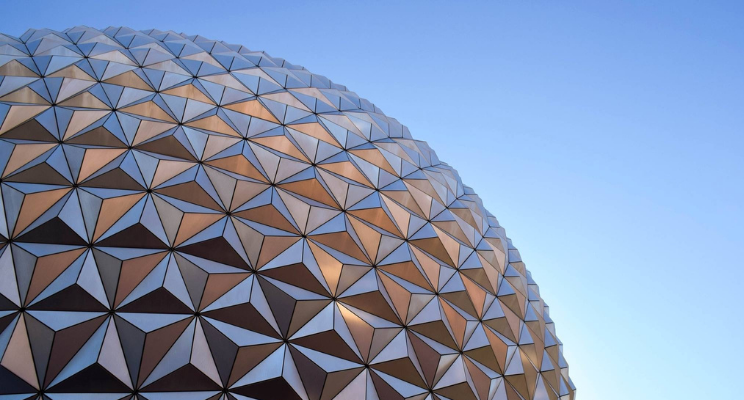 The real estate industry is undergoing transformational change driven by a number of key forces and unprecedented technological advancements. This transformational change presents both a challenge and an opportunity for firms large and small across the global real estate industry. To stay relevant, real estate firms must embrace and adopt new ways to run their business using the best technology to drive organizational insight and support growth.
But with the wealth of options out there, which solutions are best for your business not just now but with an increasingly competitive and digital-focused future in mind? Here's my take on 3 key areas to consider:
"If you do stick to working with spreadsheets, you are not going to go bust overnight, but it will be death by a thousand cuts"
– PwC, Global Emerging Trends in Real Estate 2018 Report
A good solution provider
Is the solution provider you are looking at an expert in the real estate industry or even your specific part of the real estate industry? It's important that solution providers understand your specific business challenges and needs and that they have experience in having worked with companies like yours in the past. A provider itself must be able to support you through implementation and beyond. What's more you want to find a company that is going to be around for the long run not just sell you something and run.
Solutions with mileage
Yes, you need solutions that do the job today, but nobody wants to be telling their boss that the solution they bought just 1 year ago doesn't cut it anymore. When evaluating solutions think about the specific challenges you need addressing today but look at where your business is going and how different solutions can help you on that journey. What commitments to future investment is the solution provider putting in their solution?
Integrated Solutions
One of the biggest challenges real estate companies face is that of disparate, legacy software solutions that were built to serve the needs of the real estate industry of yesteryear. Trying to quickly and easily find information or simply meet the needs of the business can be excruciatingly painful. Oftentimes, integrations, lack of functionality and no integrations are behind this. Are you evaluating a solution that adds to your 'IT spaghetti junction' or can you find a solution that reduces the need for 10 different solutions down to 1?
Want to learn more about next generation solutions for the real estate industry and how my company could help yours to transform for the future? Feel free to contact us here