What is a Monthly Cash Flow Forecast Model?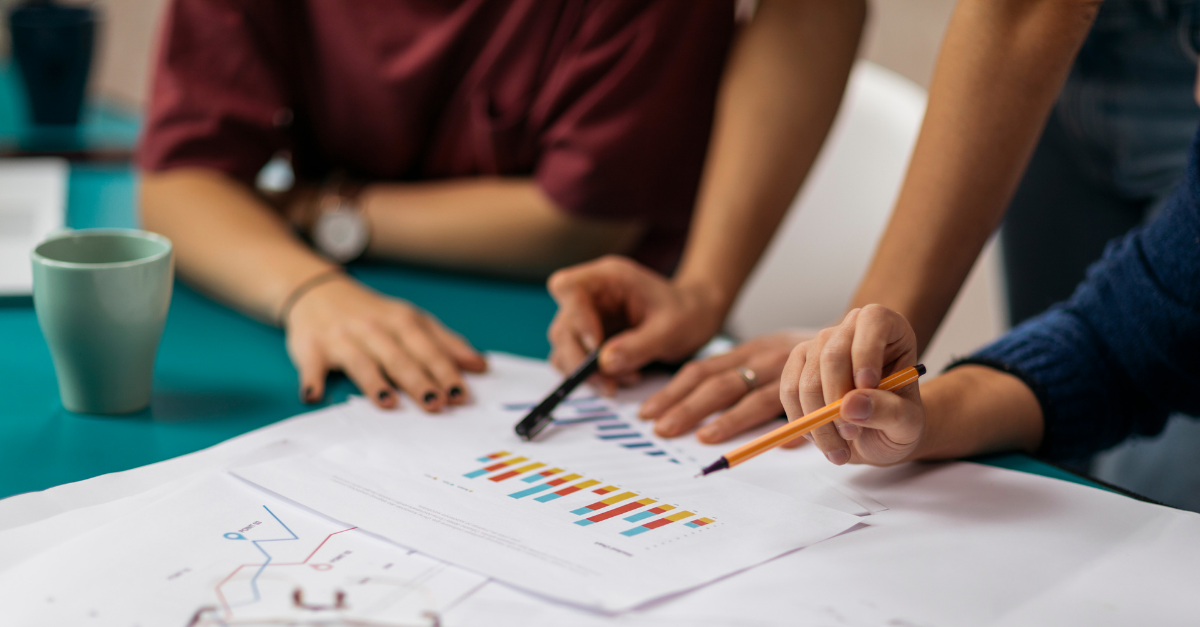 Curious CFOs and planning managers want to know: What is a Cash Flow Forecast Model? And what can it do to improve our budget planning, reporting and analysis? Good question. Solver has the answer.
The financial experts at Solver have put together a blog full of invaluable information that will show you how Solver's Cash Flow forecasting tool can ensure your business has the cash required to fund activities planned for the months ahead.
Read the blog to learn how your organization can improve liquidity and avoid potential cash flow issues.