How Will REITs Improve Financial and Operational Stability in 2021?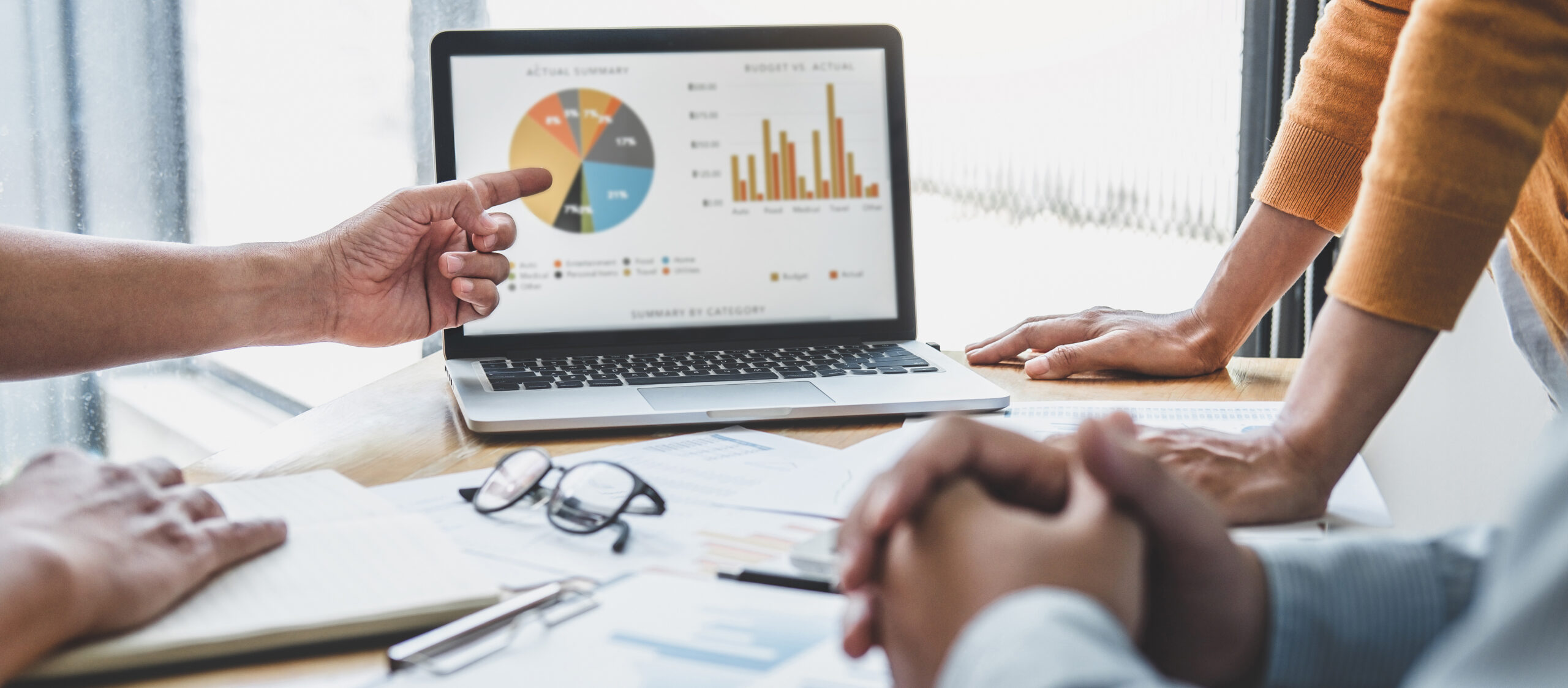 Portfolio restructuring is a common practice among REITs but the pandemic changed how real estate owners assess their properties.
Financial advisors regularly restructure clients' investments to create more balanced portfolios. How tenants and end-users re-engage with physical spaces over the next year will drive property values.
According to The Deloitte Global Millennial Survey 2020,  41% of survey respondents plan to evaluate their CRE footprint over the next year to help support their financial and operational stability.
Diversity is key to creating a stronger real estate portfolio 
Properties with a diverse mix of buildings and uses tend to provide more consistent returns, even during challenging financial times (like COVID-19 lockdowns). Retail malls have fared poorly during the pandemic because they are heavily occupied by one type of tenant. Conversely, strip malls anchored by grocery stores and pharmacies have provided consistent returns. Commercial properties occupied by different types of tenants and businesses, anchored by buildings with other uses, will produce more consistent long-term returns than groups of buildings that are all the same type.
COVID-19 has changed how people work and live
The lockdowns – and the collective fear of becoming ill – have kept people away from in-person shopping. While online shopping was popular before the pandemic, more people have moved online to purchase goods and services. Many retail stores, restaurants, bars, cafes, as well as in-person service providers, have lost most or all of their business. Thousands of business owners have closed permanently or gone bankrupt. Commercial property owners have also lost long-term tenants who will never return. Many will never recover unpaid rent or fill their units with similar tenants, as many consumers will remain online due to the fear of visiting busy public spaces.
REITs that invest in rental properties will have to diversify their portfolios
Multi-family residential property owners in urban centers are having difficulty attracting and retaining tenants, at least in the short term. The Canada Mortgage and Housing Corporation's (CMHC) Rental Market Survey found that the overall vacancy rate in Canada's Census Metropolitan Areas (CMAs) increased from 2.0% in 2019 to 3.2% in 2020. Residential landlords are having difficulty keeping existing tenants, and have decreased rents, and provided incentives to fill empty units. Fewer paying tenants and lower rents mean less income for landlords. Cleaning and sanitization expenses have also risen due to government-mandated measures to protect tenants, employees, and visitors from COVID-19. Rental properties will have difficulty producing consistent profits and revenues under these circumstances.
The growth of remote work is driving people away from cities
Increasing vacancy rates in urban residential properties. People are moving out of small rental units and downtown condos to larger spaces in the suburbs and small towns. While the exodus is leaving empty units in downtown apartment buildings and condos, it is also creating more competition for housing in the suburbs and rural areas, resulting in higher rents and property values.
The Impact on a REIT
Owners of residential and commercial properties are facing significant challenges with attracting and retaining tenants, particularly in urban centers. Landlords are lowering rents and increasing incentives to attract and retain tenants. The combination of empty units and lower rents has decreased the amount of income generated for these properties. Landlords have had to increase health and safety measures to protect tenants. These costs are difficult to recover as landlords cannot increase rents and attract new tenants at the same time.
The Opportunity for REITs
This shift provides REITs with opportunities to diversify their portfolios. Pursuing a mix of urban, suburban, and rural properties will help REITs to build a more resilient portfolio. People will eventually return to city centers, prompted by shifts in rents, availability of units, and other demographic factors. However, migration will be gradual, so maintaining a diverse portfolio will create more consistent returns.
Final Word
Organizations who have invested in proper technology managed to transition their business with ease while others may have survived the downturn but surely the growth projections were not delivered. Domain 6 Inc. can help REITs identify requirements across the business and put together a solution framework that will allow you to transform while minimizing the impact on the running business.