Domain 6 Achieves SOC 2 Compliance Certification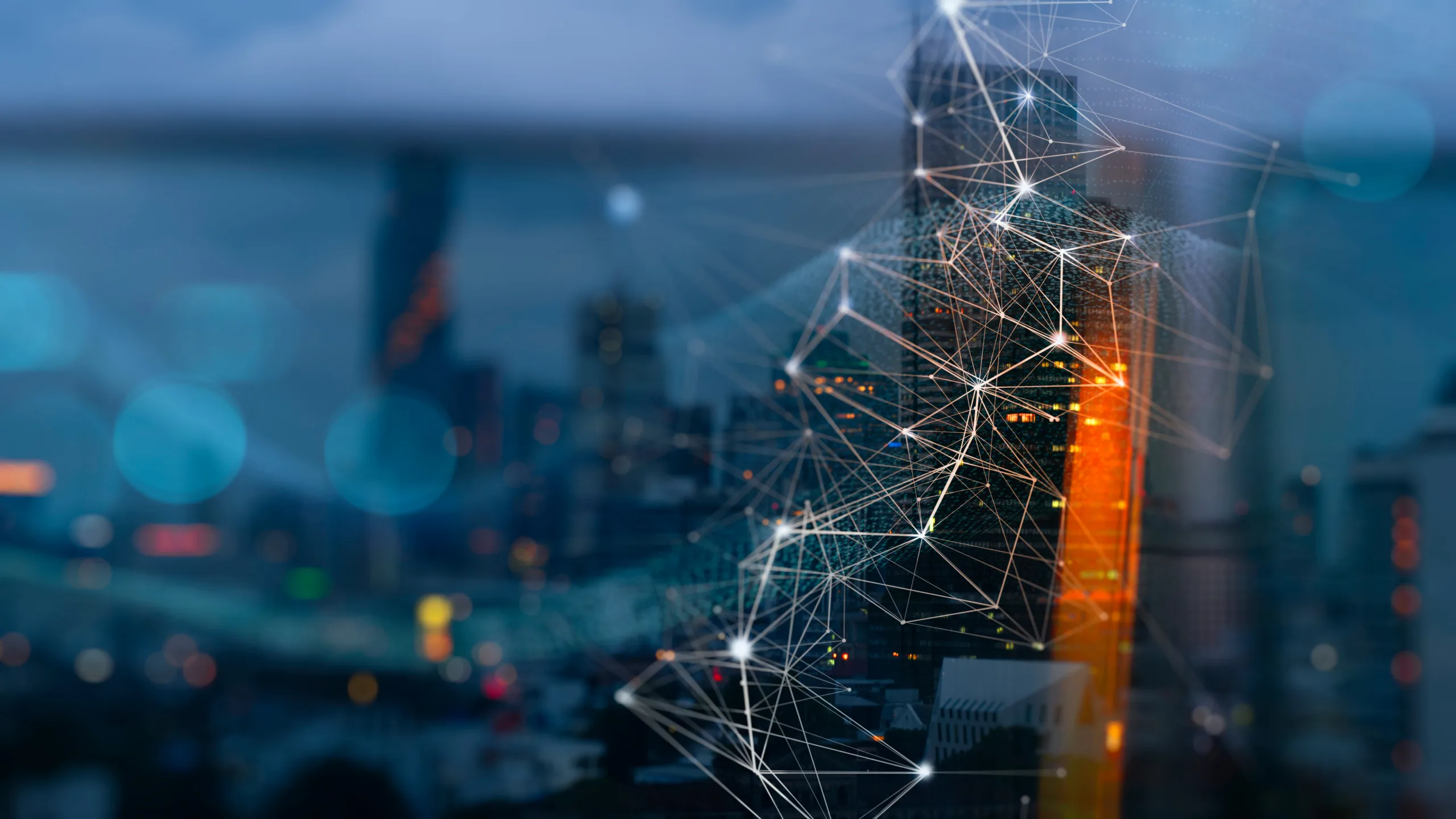 Domain 6 Inc. is proud to announce that it has achieved SOC 2 compliance certification, demonstrating its commitment to data security and privacy. This certification is a result of Domain 6's dedication to ensuring the highest levels of security and reliability for our clients.
SOC 2 (System and Organization Controls) is a rigorous auditing process that evaluates a company's internal controls related to security, availability, processing integrity, confidentiality, and privacy. Achieving SOC 2 compliance certification means that Domain 6 has implemented best practices and controls in its operations to ensure that its clients' data is secure and confidential.
"We are thrilled to have achieved SOC 2 compliance certification," said Salim Faroukh, CEO of Domain 6. "At Domain 6, we take data security and privacy seriously, and we are committed to providing our clients with the highest level of protection for their data. This certification is a testament to our dedication to meeting and exceeding industry standards."
The certification process involved a thorough review of Domain 6's systems, processes, and controls by an independent third-party auditor. The audit covered all aspects of the company's operations, including data storage, network security, and access controls. By successfully completing the SOC 2 certification process, Domain 6 has demonstrated its commitment to providing its clients with the most secure and reliable services possible.
To learn more about SOC 2 compliance, please speak to one of our Domain 6 representatives here.
About Domain 6 Inc.
Domain 6 Inc. is a gold certified Microsoft Partner whose sole purpose is to help leaders in the asset-driven, project-driven and investment-driven companies quickly enable their organizations with the right technology solutions.