4 Benefits of Lease Administration Software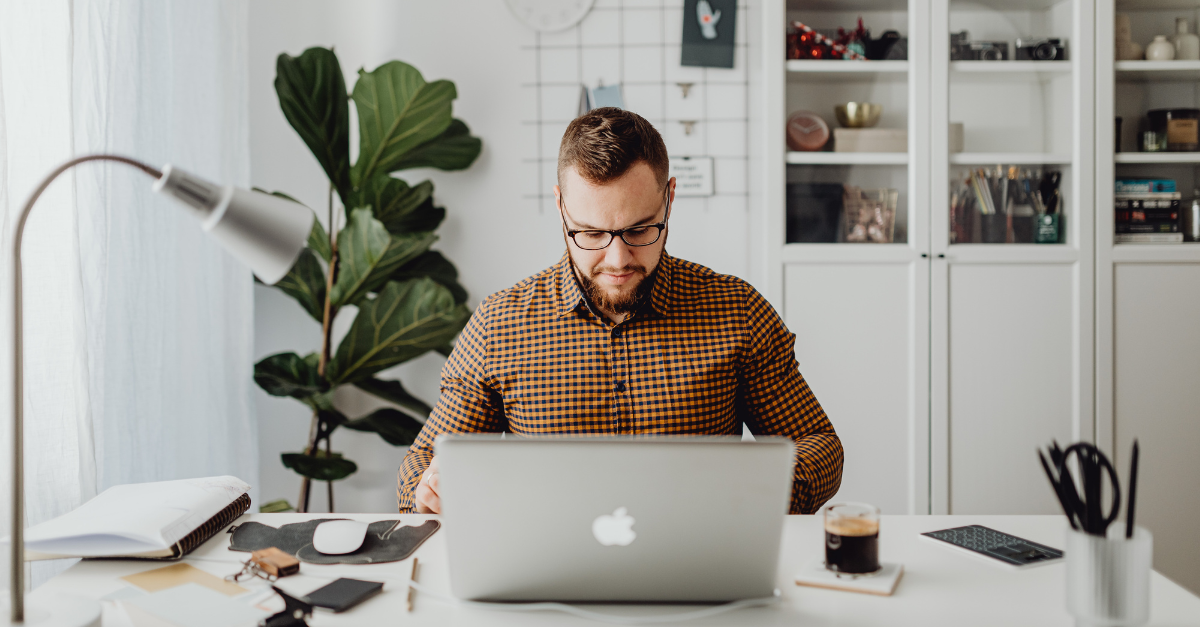 Companies serious about scaling their lease portfolio know that reducing risks is key to a sustainable lease management strategy. That's why many choose to either outsource lease administration or invest in lease administration software. If your goal is to win back time for your accounting team while keeping costs low over time, the latter is likely the better option for your business.
This blog examines the core benefits of lease administration software, such as reducing the administrative burden of lease management, preventing errors from infiltrating your financial data, and supporting compliance with global accounting standards. Uncover four ways lease administration software reduces risks and supports your business's growth journey.
1.) Gain full financial visibility by reducing the administrative burden
Whether you're a small business or a multi-entity enterprise managing hundreds of leases, you'll require complete visibility of your lease contracts. Terms, due dates, renewals, obligations, and costs are all examples of crucial information that you'll need to access at a moment's notice to make informed business decisions. Lease administration software can improve your financial data management to lessen the administrative burden and offer real-time reporting so that data is always at your fingertips.
2.) Easily implement lease changes
If there's one thing we've learned from the past few years, business agility and resilience are vital to thriving in today's economic landscape. These core principles apply to all levels, including lease management. The right lease administration software empowers companies to effortlessly apply modifications to lease terms, terminations, impairments, and variable payments due to rent deferrals. Maintaining manual processes at this stage is just a waste of time.
3.) Prevent errors and address critical issues early on
As your company grows, leveraging automation to handle the bulk of leasing processes is a life saver. Lease administration software eliminates manual data entry, facilitating cleaner more accurate data and notably reducing turn-around time at month ends. Core features like notifications, two-step authentication, and forecasting empower leadership to make data-driven decisions.
4.) Enable stress-free accounting by reducing the risk of non-compliance
Non-compliance can result in hefty penalties and undue stress. Yet, accounting standards like ASC 842, GASB 87, and IFRS 16 are increasingly challenging to follow as they keep pace with rapidly evolving industries. While no software guarantees compliance, lease accounting solutions can significantly simplify the process. Before investing, you can determine whether a solution will suit your leasing requirements by arranging a call with the companies you're considering.
Introducing Property Lease Management
A comprehensive solution for managing complex leasing scenarios. Enable compliance with ASC 842 and IFRS 16, while simplifying both lessor and lessee accounting processes. Streamline complex contracts and eliminate repetitive tasks, reducing errors and freeing up your team to work on strategic initiatives. Access detailed vacancy and delinquency reports, rent roll reports, and lease summary reports all within Dynamics 365.
Interested in learning more about Property Lease Management Solution? 
Contact us here and one of our Solution Advisors will assist you.