Seamless Collaboration with External Vendors in Microsoft Dynamics 365 Vendor Portal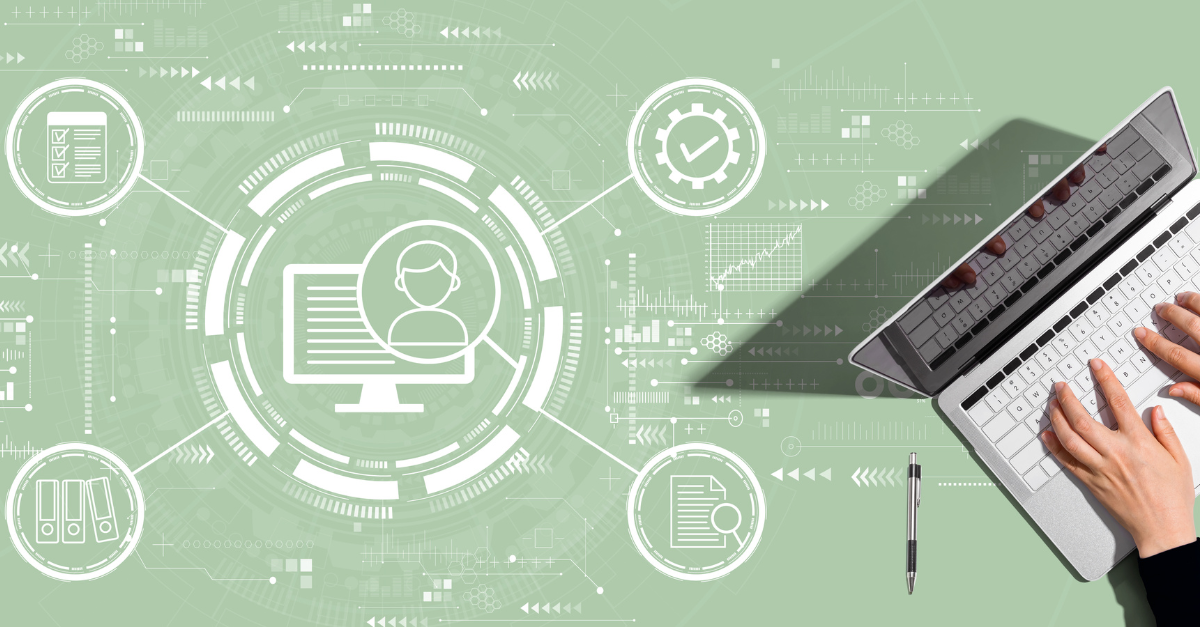 When going through the ERP selection phase, many leaders usually focus on internal processes optimization, often leaving out the collaboration with third parties. They end up using multiple other solutions in the future to "make it work", going back to decreasing their productivity. Doesn't sound fun, right? But it does not have to be like this with a modern cloud-based Enterprise Resource Planning solution. One of the biggest advantages of Microsoft Dynamics 365 and the whole Microsoft stack is the complete end-to-end ecosystem that allows you to collaborate seamlessly – both internally and externally. In this blog, I am going to explain how you can use Microsoft Dynamics 365 Finance and Operations Vendor Portal to work with your vendors.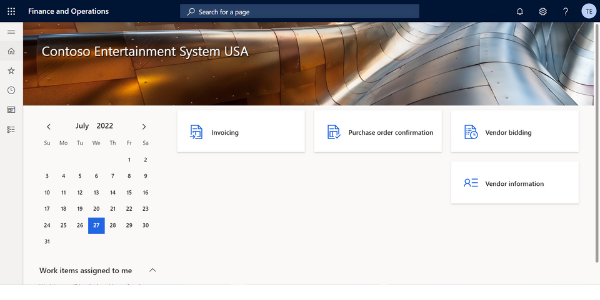 The Portal is a part of D365 Finance and Operations and is offered out-of-the-box.
Below are the few high-level capabilities that the Vendor Portal offers:
Vendors can update their profile information like Contact Information, Vendor Addresses, Bank Accounts, Certifications, and Users
View the purchase order and accept, reject, split, or send suggestions for change in delivery dates for the PO
Create purchase order invoices and view the invoice payment status online
Review and manage the bidding
View and inquire about consignment inventory
Attach notes and documents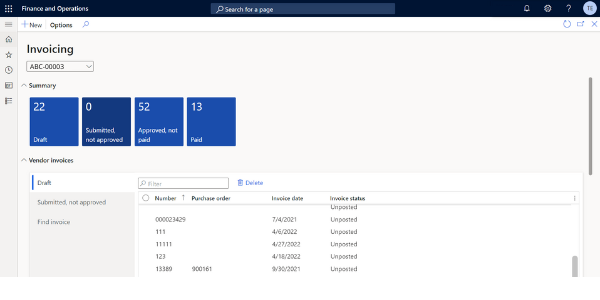 The best part is that accessing and managing the portal is quite simple and straightforward. It does not require some specific training while reducing your back-office efforts and significantly improving the accuracy of your business transactions.
Ease of use: Workspaces on the home page (Dashboard) will allow the user to navigate to the required screens.
Security: One portal for all the vendors. Access can be controlled by role-based security settings.
Enabling Features: Additional Features can be enabled using Feature management in D365 F&O. E.g., Vendor can add new Certifications or Bank Information.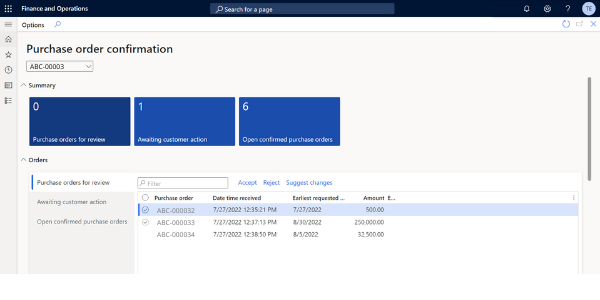 As you can see, Vendor Portal provides significant efficiencies to your daily operations, helping you gain the highest return on your ERP investment. Stay tuned for more posts on Dynamics 365 and the best digital transformation practices. Have questions now? Contact us here and one of our Solution Advisors will assist you.