Top 4 Reasons You May Lose Your Real Estate Agents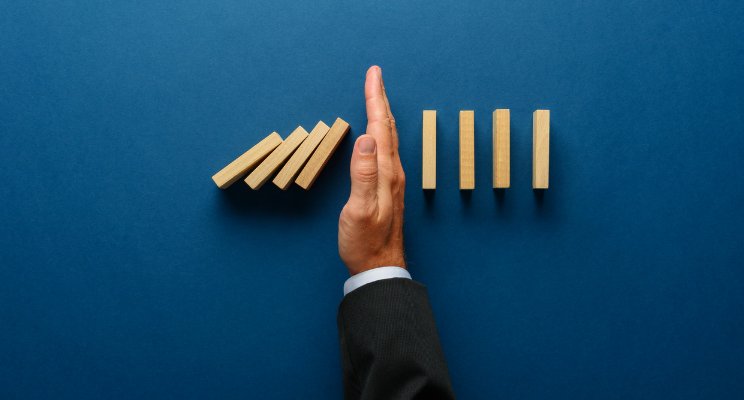 Have you ever thought what are the main reasons your real estate agents might choose to move to another brokerage?
If you are an agent, are you in the right office? If you are a manager, do you guess WHY your agents move to your competitors? The reason why some real estate agents hop to another brokerage firm is unique for every broker. Therefore you, as a manager, always have to be armed to deal with the changing needs of your agents.
So, let's start? 
Yeah, we bring it into the open. Various companies are increasing the agent's fees or offering a lower commission split. Unless the agents see that the increased fees are providing a real benefit to their business, they may start searching for a place where it costs less to operate.
Forgetting the value of appreciation.
Everybody wants their efforts to be noticed and appreciated. Managers who always grumble over what's wrong rather than focus on the agent's wins often find that their agents go to their competitors. Instead, managers who are interested in the agent's business and personal life, while being their agents' "biggest cheerleader," often have little to worry about.
There are managers who compete with their agents for listings. Yes, yes, we are not kidding! In other words, even if the managers have their own database of clients, they still can cherry-pick the best leads from the company website and other sources. Why would you do that, right? It only leads to bad consequences.
Real estate brokerages fail to keep pace with technology.
Real estate brokerages are broken. You will wonder why? Because the system doesn't move with time. It's still using the 1950s marketing techniques in a nowadays world. Now is the proper time to stop using paper and embrace digital.
The situation became worse with COVID 19 when everybody has to do social distancing. And those brokerages that didn't have the right tools in place totally failed. What a nightmare it became to pay out commissions without a proper cloud accounting software in place. Who would want to wait for offices to reopen to get their paycheck? If your brokerage fails to quickly adapt in situations like this, your agents will move to another tech-savvy brokerage. No doubts.
What experts are saying?
Jonathan Schultz from Onyx Equities in Connected Real Estate Magazine said, "What I'm seeing is the agony that we all went through trying to understand the tech in real estate has definitely helped us through this crisis with cloud and connectivity. If we didn't have that, we would not be able to do what we're doing today—maintaining our businesses. Technology helped us as a company internally look at our processes, look at what we didn't have time to maybe make more efficient, automate, or fix."
If you VALUE your agents and want to RETAIN them, you need to start thinking of the best brokerage management software that can empower your back-office to serve agents in the best way possible.
Industry Accelerators by Domain 6 are built to help you reimagine your real estate brokerage management, moving all your operations to the Cloud. HOW?
Domain 6 team has built industry-tailored solutions on top of Microsoft Dynamics 365 platform, helping your business to:
manage

and

support agent relationships

from onboarding to licensing;

provide teams

with a more accurate way

to manage and track

agent requests, including marketing, advertising, and other services;

support

complex agent commission plans, schedules, and payments; 

register and track deals of multiple types

, including listings, sales, rentals, and new developments.

enable managers to

accurately evaluate the sales pipeline

with real-time Power BI reporting
Backed up by Microsoft's long-term investment in security and compliance,  we guarantee protection of your financial and agent data, easy-to-follow-processes, and accounting compliance for your organization.
Contact us at sales@domain6inc.com to talk to one of our brokerage software experts.