Top 5 Tips for Choosing Your Ideal Managed Services Provider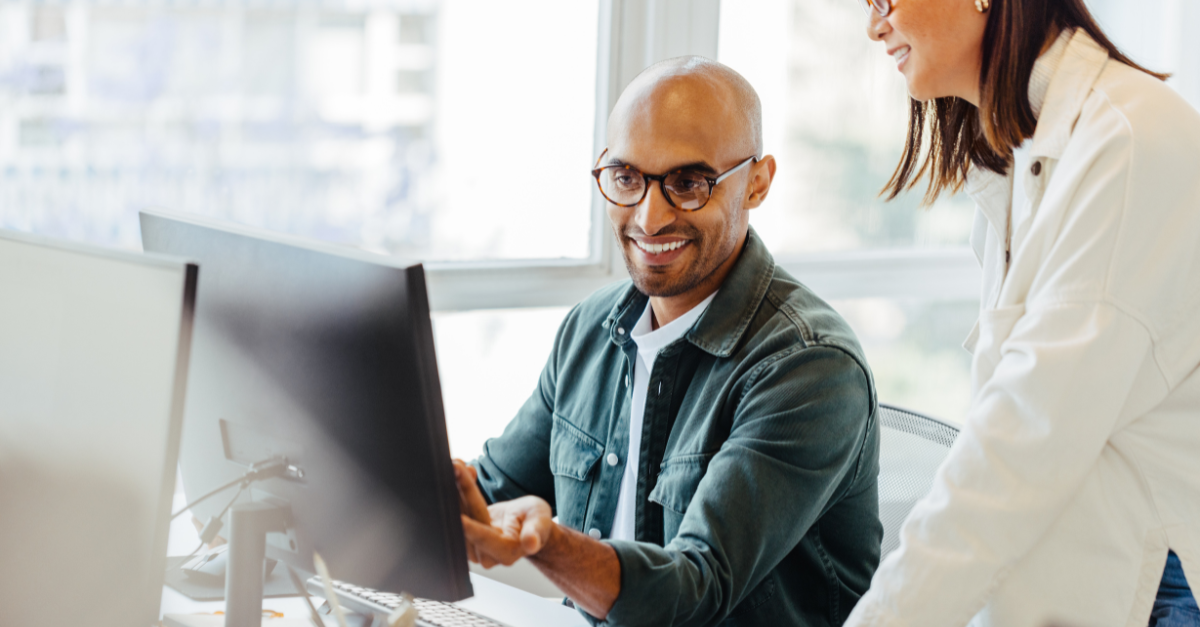 Okay, so you decided you need to start looking for a managed service provider to take care of your business solutions, but now you are facing the challenge of choosing your one and only among hundreds that offer you services.  
The process of choosing an MSP to create a long-lasting and successful partnership requires some attention to details and a clearly defined vision of what your company's services needs are.  
Based on our experience in providing managed services to all different kinds of customers, we have put together Top 5 Tips to help you navigate your MSP selection process.  
#1 Prepare Ahead of Time
Once you have made a decision that you would like to hire an MSP, make sure you sit down with your team and define what your exact needs are. What solutions do you need support with, how many hours of services will you require monthly, what is your budget, are you looking for a resource on-site or are you okay with fully remote help?
You may not cover all the questions out there but at least these basic ones will help everyone on your team be aligned. On top of this, you will save an enormous amount of time when negotiating with a potential MSP.  
#2 Involve the Right People
We have mentioned that everyone on the team should be aligned before you start a search for your ideal MSP. But who is everyone?  
To begin with, you need someone technical who is overlooking the IT department, so CTO or CIO must be involved. Then, get your CFO on board with you or whoever will make a final budget approval decision.  
An important note: don't focus only on senior members of the company. Your IT staff on the ground can give you a hands-on perspective on what actually requires external support. And then last but not least, don't forget your legal to review a contract, once it is produced. 
If you don't have an IT department and maybe this is exactly why you are seeking expertise, you should sit down with the end users and see what kind of services they are looking for.  
#3 Create a Competition
You are making an important decision and changing your MSPs every few months is definitely not what you want to achieve here. So, don't hesitate to create a competition and ask for quotes and proposals from multiple providers. Evaluate them side-by-side and see how each fulfills your business requirements. It is always nice to have different options, right? 
#4 Don't Be Cheap
We understand that you want to get everything under the sun and then still have plenty of money left to spend on other projects. We all do. But remember that in this case you are buying quality and going for a cheaper service can cost you more in the long run.  
When we talk about managed services, it goes hand in hand with such terms as cybersecurity, data migration, user management and much more. And if these go wrong, your company and clients might be in big danger, potentially costing you money, reputation and in some cases the whole company. So, think twice when someone offers you a "too good to be true" kind of deal. Managed services for your business might be a substantial investment for your company, but it is money well spent.  
#5 Be Ready to Scale Together
The fact that you are looking for an MSP partner most likely means that you need that extra help while you are growing your business. When deciding on which partner to choose, you need to be sure that they have enough people and expertise to grow rapidly with you if required, without losing the quality of the services provided.  
Want to learn more about Managed Services Packages that Domain 6 offers and how it can help your business grow? 
Contact us here and one of our experts will assist you.
Domain 6 Inc. is a gold certified Microsoft Partner whose purpose is to help leaders in the asset-driven, project-driven and investment-driven companies quickly enable their organizations with the right technology solutions.